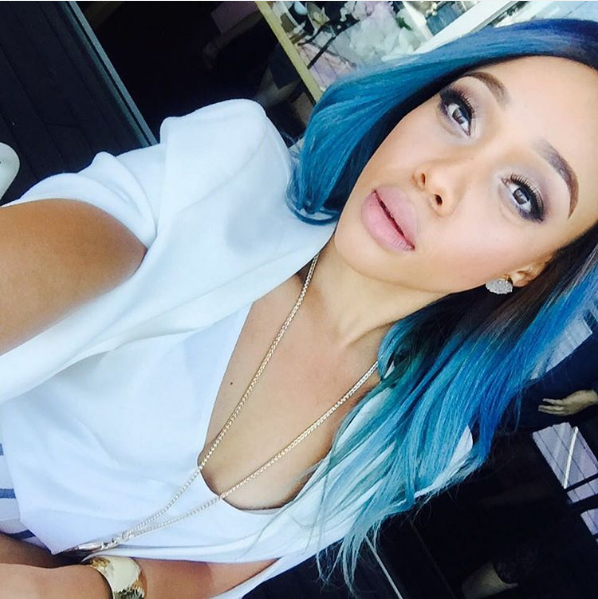 Thando Thabethe has taken to Instagram opening up about her loss. The normally bubbly actress shared the most touching message alongside a throwback photo of when she 21 years old.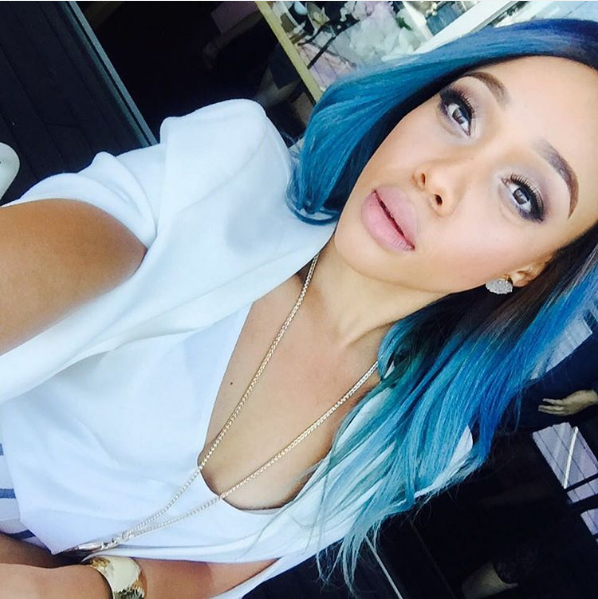 The actress reflects on the time she was younger and thought she knew it all but now it has all  made her grow up faster. Thando shared about living with the pain of losing loved ones saying, "God is in control and all is well, when u have lost the greatest dad one could wish for and the most uplifting and encouraging brother one could wish for."
"…nothing matters other than to live for those that remain and those that have left yo", Thando wrote. The actress ends on a positive note saying there's too many people to live for.