Celeb News
Local
Tebogo 'Pinky Girl' Shares Emotional Message To Bonang As Being Bonang Ends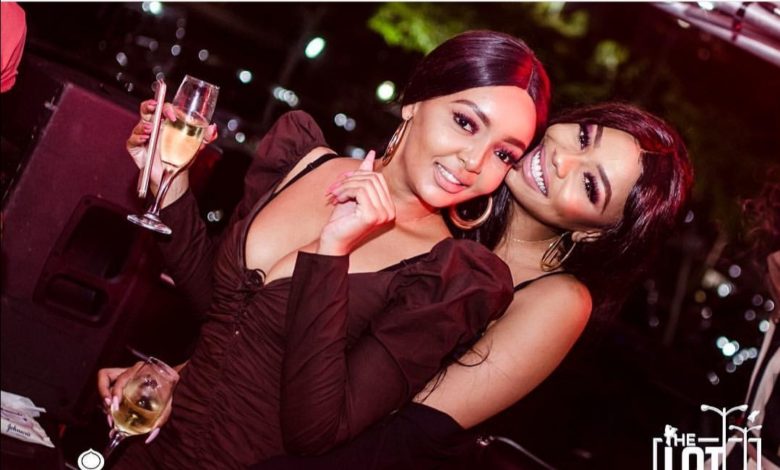 Tebogo 'Pinky Girl' Shares Emotional Message To Bonang As Being Bonang Ends! Being Bonang season 3 finale aired this past Friday and it also happened to be the last season of the hit reality show.
Bonang revealed on social media that the show would not be returning for the forth season expressing how working on this last season was an unpleasant experience she's ever had.
Whilst we don't know the full details on what was happening behind the scenes, we love how Bonang and her cousin Pinky Girl came out even closer. Tebogo took to social media to share her own last words as the other star of the show thanking Bonang and how she grew throughout the seasons.
"Bo Moghel… Wow what an Epic Ride… one of my best memories that I'll always cherish of #beingbonang was shooting the Moghel T-shirts in Cape Town. That was my first modeling shoot. It's been a ride… I've learnt a lot and am still learning from my cousin @bonang_m that anything is possible and dreams do come true. Am inspired to inspire many, I love you so much @bonang_m … For all you do, for who you are, I will be forever grateful you are in my life , the love we have for each other is so amazing …Thanks for watching the 3 successful shows of #beingbonang …," she wrote.
We can't wait to see what they do next.