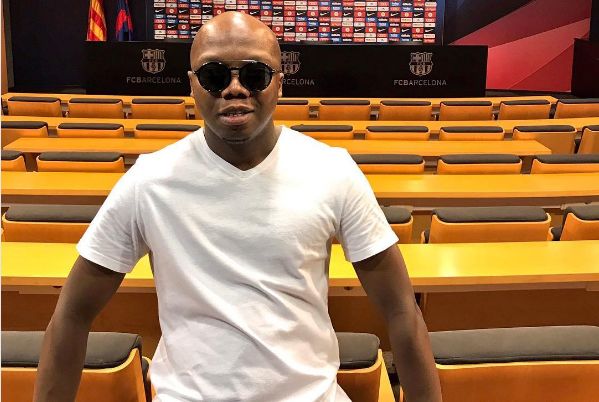 Tbo Touch Loses A Friend To COVID-19! Tbo Touch real name (Thabo Molefe) has expressed he is in mourning after losing a friend to a Coronavirus related illness.
While on an interview with his friend Bishop Noel Jones, the radio DJ expressed that he lost his close American friend early morning on Thursday. Touch has since pleaded with the public to take the lockdown period and overall hygiene serious as the Coronavirus is a serious epidemic.
The entrepreneur furthermore motivated listener to keep the faith as he is a firm believer that we will someday conquer the virus and live to tell the tail, since the revelation, fans swarmed the entertainer with messages of condolences.
Touch is not the only one who has lost a loved one to COVID-19 as radio DJ and TV host Redi Tlabi has also revealed that she too has lost a family member who was related to her via her husband's side of the family due to the virus.
We would like to offer our condolences to all those who have lost their loved ones and are affected by the COVID-19 epidemic.