Lists
Stylish SA Celeb DJs We Love
Stylish SA Celeb DJs We Love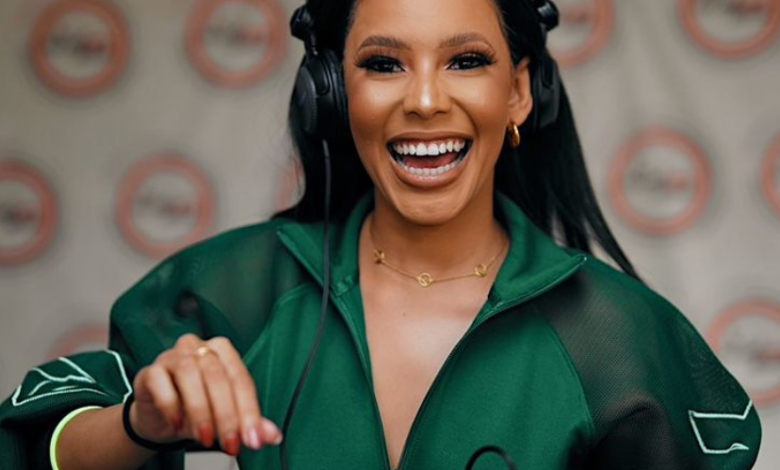 In this tough economy it's always wiser to not be a one trick pony and find other sources of income. In more recent times, DJing has gotten very sexy over the years as more ladies are owning the decks and taking over the club scene as DJs.
More importantly, their style choices have also become a favourite as they serve us some proper looks every time they step on the scene, leaving ladies with some trendy style inspiration and the guys with their jaws dropped on the floor.
Here are some of our favorite stylish celebrity DJs in Mzansi..
Thuli Phongolo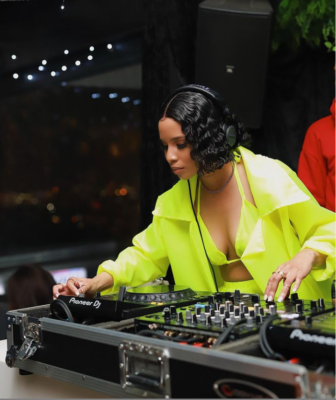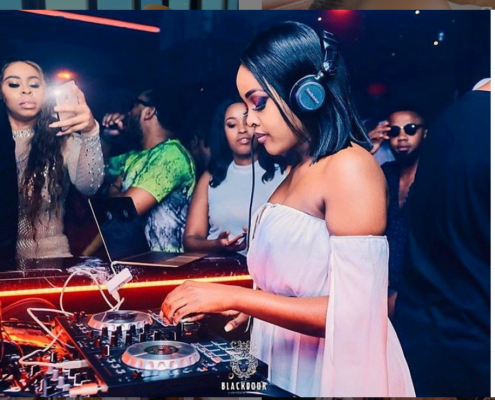 Khanya Mkangisa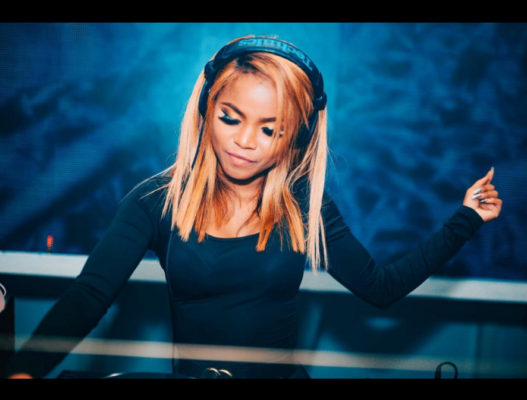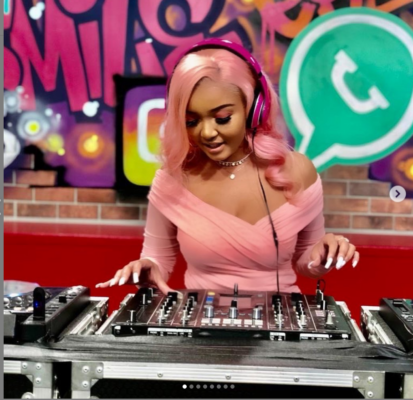 Sithelo Shozi