Local
South Africa's Top 7 Young Power Couples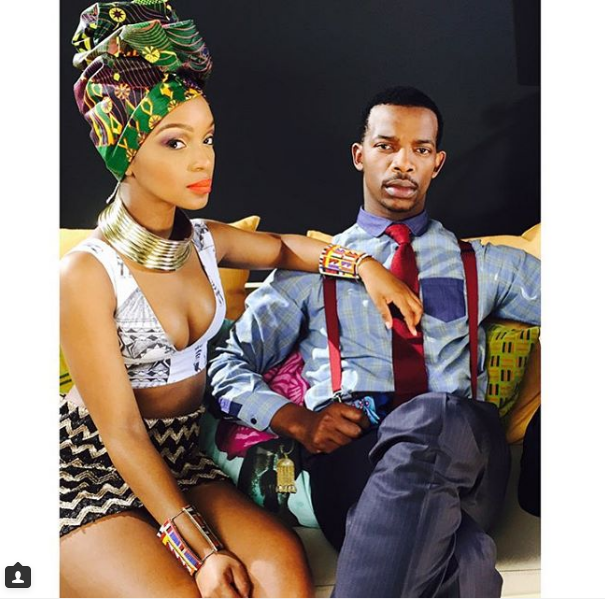 The reason behind a celebrity dating or marrying another celebrity used to be because they understand each other's worlds better but more recently it has become more of a power thing. Believe it or not some celebs' value rise based on who they're with in their personal lives. Whatever the case for the following maybe, here are South Africa's Top 7 Young Power Couples.
1. Bonang And AKA
There's no doubt Bonang and AKA are thee most powerful young couple in Mzansi right now, the rapper even admitted to have pulled up his socks because of the kind of woman he's with now.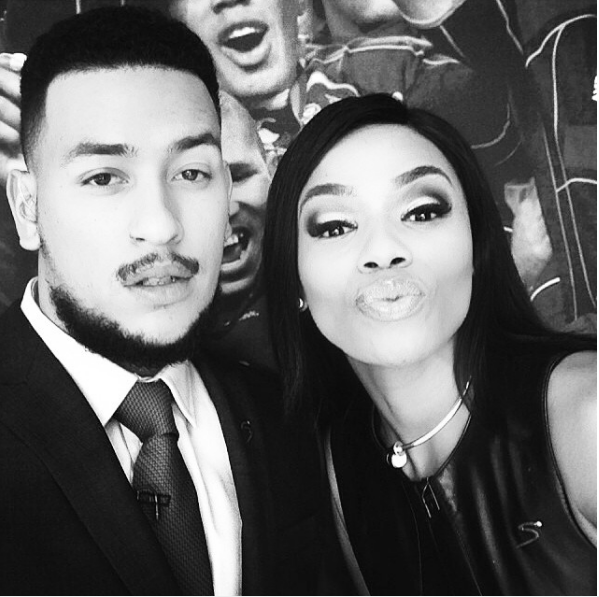 2. Nandi Mngoma And Zakes Bantwini
Zakes Bantwini and Nandi Mngoma are the king and queen of dance music in South Africa. The couple always to shy away from the spotlight but you can't miss their presence.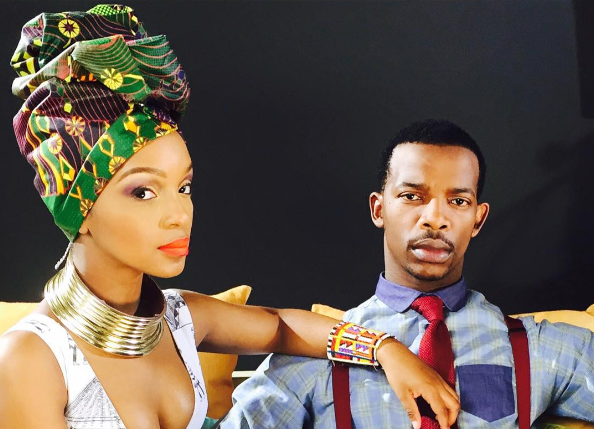 3. Enhle Mbali and Black Coffee
Enhle Mbali and Black Coffee are one powerful duo and it's looking better and bigger with each year that passes.
4. Simpiwe Tshabalala and Bokang Montjane
He's one of the current soccer legends in Mzansi and she's the charitable former beauty queen. This duo is most likely to get stronger and more powerful with time.