Celeb News
Local
Sophie Ndaba On Having Mfundi Vundla As Her Mentor After He Fired Her
Sophie Ndaba On Having Mfundi Vundla As Her Mentor After He Fired Her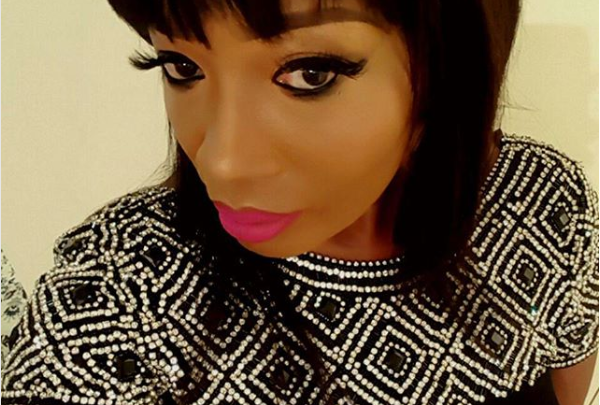 Sophie Ndaba On Having Mfundi Vundla As Her Mentor After He Fired Her! Sophie Ndaba was one of the Generations actors and actresses who were fired by Mfundi Vundla.
Whilst some of the actors still don't have any kind words to say about the show's creator, Sophie Ndaba went on to have Vundla as her mentor.
"I've always seen Mfundi as a father figure, and I believe in honesty. When I felt he was wrong, I told him he was wrong, and I felt that it was time, not to necessarily make peace but to say, let's get on with it. I mean why am I moving ten steps back when I should be moving ten steps forward, so I moved ten steps forward," Ndaba revealed.

Sophie says she knew Mfundi was the perfect mentor to help her start a career in producing.
"The SABC said if we want to move on to the next level we must choose our mentors and I thought he was absolutely perfect, I mean he [Mfundi Vundla] came up with one of the biggest soapies in Africa, why not."