Celeb News
Local
Somizi Threatens To Close His Facebook Account Due To countless Fake Pages In His Name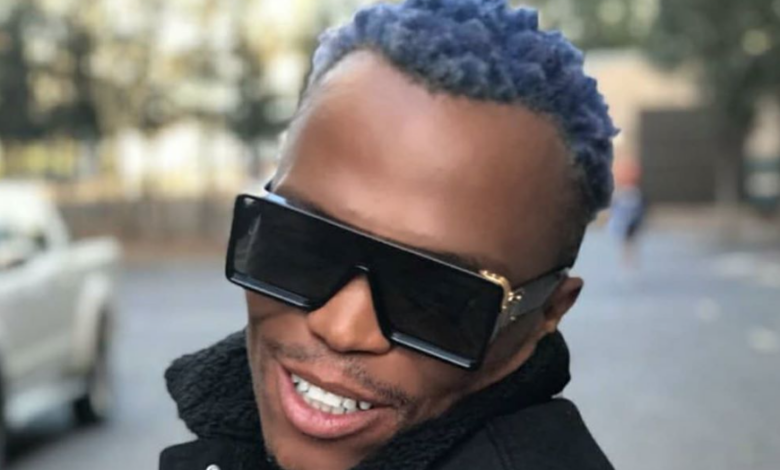 Somizi Threatens To Close His Facebook Account Due To countless Fake Pages In His Name. The world of social media would be a very boring one without Somagaga and we might just live to see the day because the media personality is tired of imposter accounts being created on his behalf.
Mhlongo took to twitter to expose four of many other accounts that have been created in his name on Facebook. He made it clear that he only has one account and he is very close to deactivating it all together if this problem doesn't get attended to.
"Facebook is having a field day with fake accounts using my name….these are just 4 of many……my only account SOMIZI BUYANI…..which I'm on the verge of completely discontinuing it if this problem is not fixed this time" Somizi wrote.
Many celebrities have put fake social media accounts created with their names on blast as they have been linked to notorious activity such as scamming people out of money and many other corrupt acts
By Sinakho Mandla