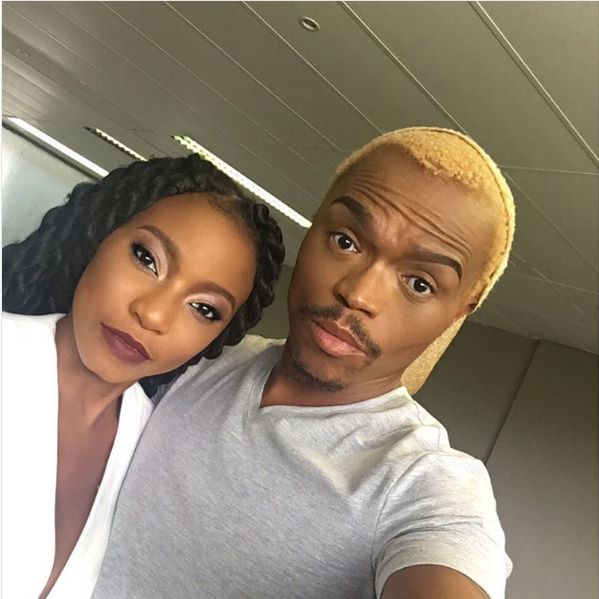 Somizi Sings His Daughter Bahumi's Praises! With all his achievements as an all round entertainer, Somizi is also a great father to his 22 year old daughter Bahumi.
The proud dad took to Instagram gushing over his daughter growing into a respectable young woman he's proud of.
"My #wcw my daughter. There was a time when I thought I'd never see this day where she becomes this gorgeous young lady who's modest humble and respectful," he shared.