Celeb News
Local
Somizi Claps Back At 'Accept Jesus' Comment
Somizi Claps Back At 'Accept Jesus' Comment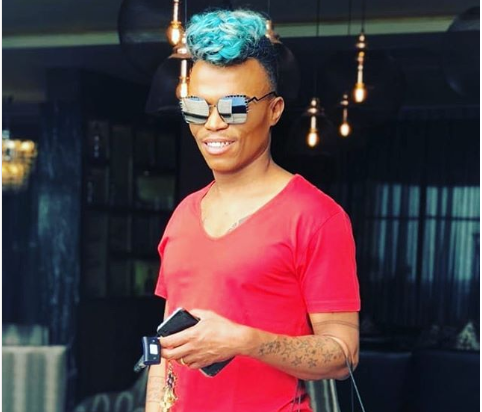 Somizi Claps Back At 'Accept Jesus' Comment! Clearly all twitter trolls haven't gotten the memo on not to come for Somizi on his social media pages.
One troll learnt the hard way when they came for the star who is on baecation with his bae in Paris. "When you die you leave all that behind Somizi. Make sure you accept Jesus first," the troll wrote.
In response, Somizi clapped back telling the troll not to tell people how to live their lives.
"Wena, when you die make sure you leave the thought that you can tell people who to accept. Just accept that some of us don't give a shit what you think should be acceptable."