Celeb News
Local
Skolopad Wants To Book Zodwa For Her Concert
Skolopad Wants To Book Zodwa For Her Concert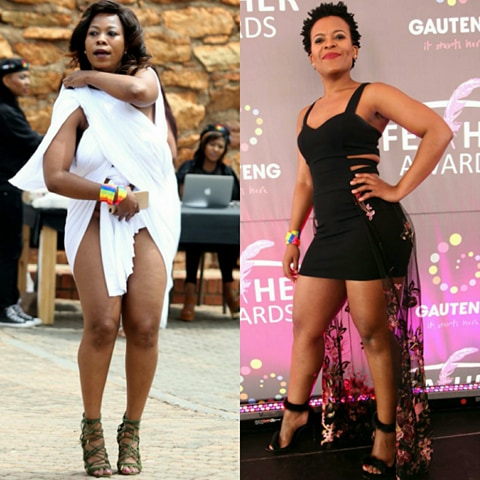 Skolopad Wants To Book Zodwa For Her Concert! It looks like Skolopad and Zodwa will not top throwing subtle shade towards each other anytime soon.
Whilst her own music career has not taken off, Skolopad is not giving up and she might just have found a way to get people's attention….herself and Zodwa on the same stage. Skolopad told ThisaLIVE that she doesn't mind paying Zodwa to perform at her concert.
"It's not that deep really. If Zodwa wants me to book her and pay her to come to my concert, then I will do it. I believe we are both powerful women and if nobody will see to it that we are on the same stage, I will do it myself," she said.
Hi✋@Zodwa_Wabantu how about we do entertainment(show) for women on woman's day together???

— #Queen.Skolopad ?? (@queenskolopad) March 27, 2018
It looks like Zodwa is not against the idea although she had some tough questions for Skolopad first.
"I think she just came up with the idea and threw it on social media. Does she have a budget? Does she want to book me? If yes, can she afford me? If she wants both of us to plan it, what is she bringing to the table? I am a really busy woman, like, I'm going to the States next month," Zodwa said in response.