Celeb News
Local
Sizwe Dhlomo Telling Tweep She's Not His Type Will Leave You Shook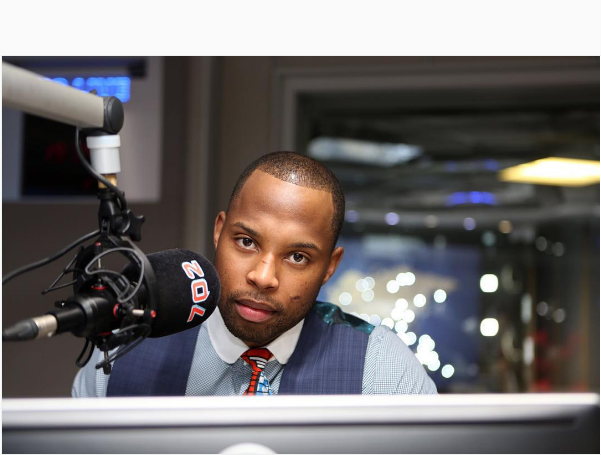 Sizwe Dhlomo Telling Tweep She's Not His Type Will Leave You Shook! Sizwe is known for a few things on social media. Humble bragging about his wealth, famous friends, knowing it all and his savage clap backs.
The VJ turned entrepreneur has never bit his tongue when he claps back and he's never apologetic. In a recent awkward exchange, Sizwe ended up telling a tweep she is out of his league. This was after the twitter user said Sizwe was not confident but arrogant and for that reason he was not her type.
"Ma'am, you never stood a chance with me to begin with. Don't worry yourself," Sizwe tweeted in response. Ouch, the game's too cold.