Celeb News
Siv Ngesi Reacts To Homophobic Comments After Posting Drag Queen Photo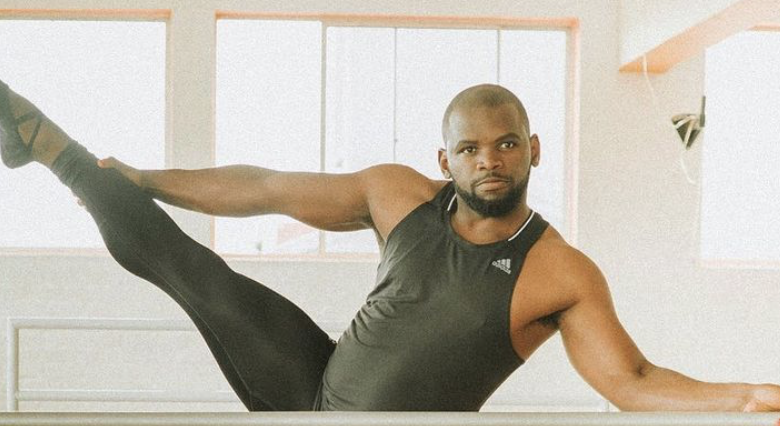 Siv Ngesi Reacts To Homophobic Comments After Posting Drag Queen Photo. Sia Ngesi is one of the most metrosexual men we've seen in Mzansi and we absolutely love every minute of it. The TV personality once again showed love to the LGBTQI community but this time he took it to the next level.
Taking to social media, Ngesi went full drag with the help of SA's Got Talent finalist Manila Von Teez and took the liberty of introducing his character named 'Sivanna'.
"I introduce to you"Sivanna" Sia wrote.
Ngesi has since explained the reason behind going full drag which is because he has always been inspired by drag performance and thinks that it is an incredible form of art and expression.
Ngesi further shared that he has always wanted to do drag but was had his reservations because of his beard, even though drag queens with facial hair referred to as bearded queens do exist.
Von Teez, went through the process that Ngesi underwent to achieve the look which includes blocking down Siya's eyebrows to create a dimension and to give him a more feminine appearance and 'tucking' which is a technique that drag queens use to hide their manhood.
Ngesi also got involved in the viral #BussItChallenge to spice up his big reveal and we he absolutely nailed it.
The Tv Personality received a lot of praise for his bold choice to follow through with the transformation and post it on social media but, the trolls did't hesitate on coming with all kinds of homophobic comments under the post.
The hate has not put a damper on Siv's spirit as he has responded to all the negativity that the trolls come baring on his TL and sorry for them but no bad energy allowed.
Siv has regularly spiced the TL's up with his bold choice of activity which has included thing like Ballet, pole dancing and more in the past. Ngesi has also won the 'Fag Hag' award at the Feather Awards for his regular interaction within the LGBTQI community and we are here for it.