Celeb News
Siphesihle Ndaba Mourns The Loss Of Her Grandparents Two Days Apart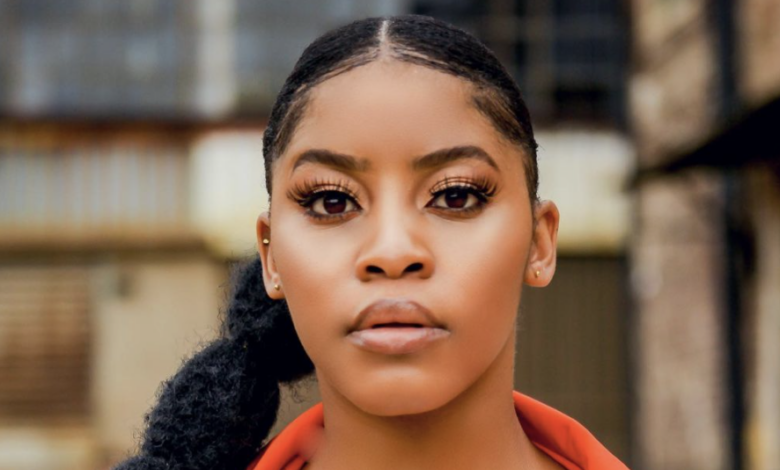 Siphesihle Ndaba Mourns The Loss Of Her Grandparents Two Days Apart. Losing a family member is something that is very hard to experience no matter who you are, especially when it happens twice in a matter of a few days. Our deepest condolences go out to Gomora actress Siphesihle Ndaba who recently just lost her grandmother.
What makes this harder to bear is that she also lost her grandfather two days before her grandmother's passing. Taking to Instagram the actress mourned the loss of both grandparents with a black and white picture of her grandparents together, claiming that they really committed to being together for eternity. According to Ndaba, her gran passed this morning but didn't reveal how her passing came to be.
"Lost my grandmother this morning just 2 days after my grandfather. These two really said together forever" she wrote.
In a follow up status, the actress revealed that she went to go and visit her grandfather randomly just because she missed him, not knowing that it would be her last time. Ndaba claims the feelings that she felt now all make sense because that was his way of saying goodbye.
"I think whats f*cking with my mind is that I went to see him the other day cause I just woke up and missed him. I guess that was him saying goodbye" she wrote.
Our deepest condolences go out to the actress and all her loved ones.