Celeb News
Singer Tshedi Mholo Goes Back To School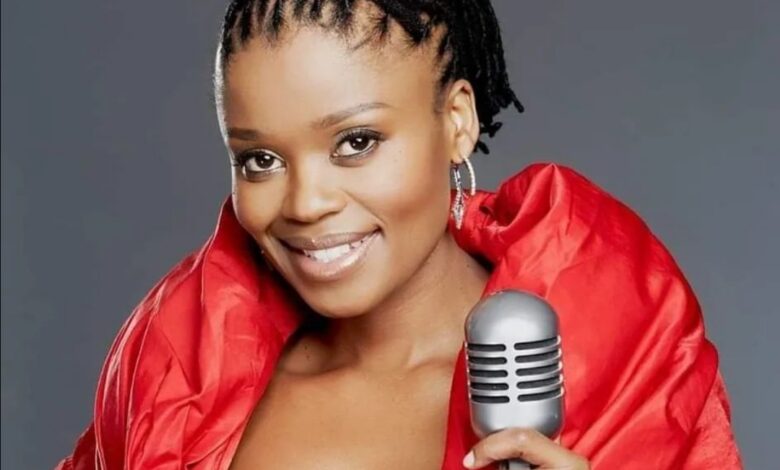 Singer Tshedi Mholo Goes Back To School! Successful and award winning singer and former member of the group Malaika, Tshedi Mholo is putting true meaning to the phrase, 'it's never too late to pursue your dreams'.
The forty-five year old singer recently revealed in an Instagram post that she has gone back to school to level up. Tshedi revealed and thanked the South African Music Rights Organization (SAMRO) for sponsoring her studies she is currently taking at Boston City Campus. She even joked about not having time for dating as she is focused on her studies.
"Knowledge is Power! Enrolled with @bostoncitycampus… Never too late. Wish me luck… Thanks to @Samro for paying for my studies. Motho ke go icheba, ke tla pallwa ke lekile. Mare nna ke gana ka nna.#Abashweee bana ba baloi… #NoTime4Mojolo #MsM," the singer shared.
Congratulations to the star!