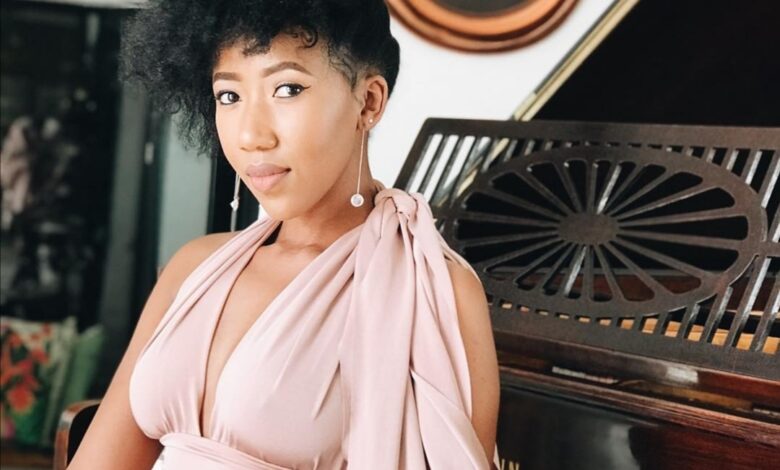 Sihle Ndaba to teach at Gomora High! Sihle Ndaba to play Ncebakazi Manzi. A beautiful, calm, but intimidating teacher at Gomora High.
Manzi is a passionate and dedicated teacher, who cares for her learners and is excellent at her job. She dresses professionally, but has a naughty side.
Manzi knows she's hot, she low-key enjoys the attention and knows how to use it to her advantage. Not only is she the new Business Studies teacher at Gomora High but is also the Dlamini's family friend.
After a few encounters, Teddy develops a crush for Manzi not knowing she has also identified him.
Catch Gomora on Mzansi Magic DStv channel 161 weekdays at 19:30.