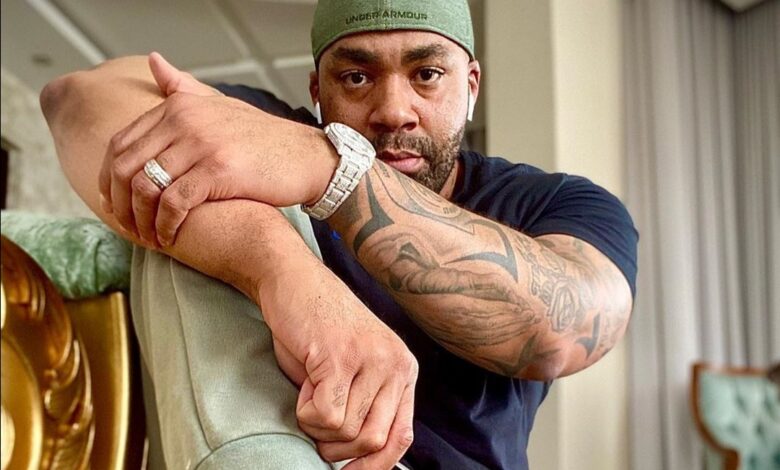 Shona Ferguson Is Leaving 'The Queen Mzansi'! It's the end of the road for another main character on the popular Mzansi Magic Telenovela and this time around it's Shona Ferguson's character, Jerry Maake.
This is not the first time Jerry Maake has been written off the storyline but this time Shona Ferguson is putting his character to rest for good. This is reportedly due to how it had become too difficult for Shona to portray the character after the death of his father.
Shona's mother, who only found out when the news was announced by the producers reportedly didn't take the news well. "She was not happy because I didn't tell her I was leaving the character," Shona revealed.
Another reason the character was killed was because the character no longer fits into the narrative of the soapie. "We had to be honest with the story first, and the decision also shows that I'm not bigger than the story itself," Ferguson told Sunday World.
This might also be one of Shona's last few characters before he retires as an actor as he prepares to make the transition to behind-the-scenes roles full time. Ferguson told Sunday World he was considering working on two more projects before hanging up his acting boots.
"When I started in the industry, I gave myself 10 years, because I did not like this thing of being called a celebrity. I have always wanted to be close to the creatives, creating content and spreading my wings," he said.