Celeb News
See Pics! Twitter May Have Found DJ Shimza's New Girl
See Pics! Twitter May Have Found DJ Shimza's New Girl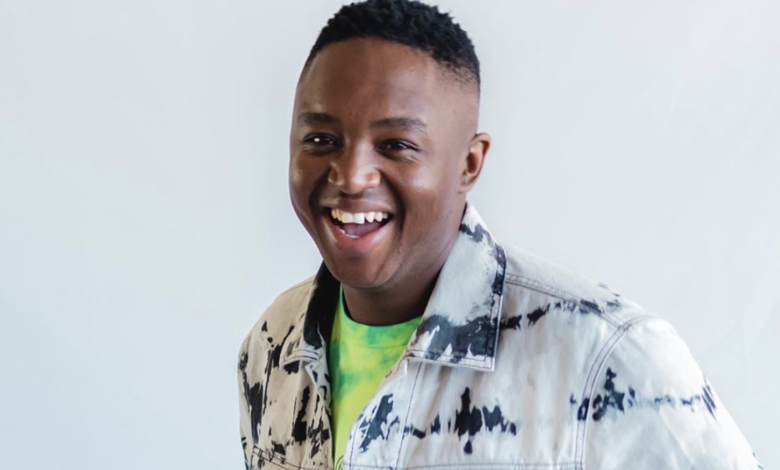 When it comes to investing anything and everything under the sun including peoples personal lives, you can count on twitter to always dig up the dirt and expose it to the whole of social media.
DJ Shimza has been very private about his love life after he was was last known to be with TV presenter and model K Naomi before their relationship ended in tears and now it looks like the DJ has a new lady in his life and the tweeps have already managed to track who she is. 
A tweep who appealed to tweeps after he noticed the background in one of Shimza's pictures was the same as a lady by the name of Athi, who seems to be at the same venue as Shimza in her picture. What got the streets wilding was her caption, which insinuated that she is more than just a friend.
"I'm not about "well done", I'm about helping to make sure that you do it" she wrote.
Another job well done by the people of black twitter. 
I'm not insinuating anything but… the background looks the same 👀 @Shimza01 @CulpritEnter https://t.co/v40jN7CD7w pic.twitter.com/qc8BuhTfAB

— Rico Suave.🇿🇦🇨🇦 (@romeomthoko_) November 12, 2020