Celeb News
Local
Scoop Makhathini Calls Out Celeb Sangomas For Trying To Make It 'Fashion'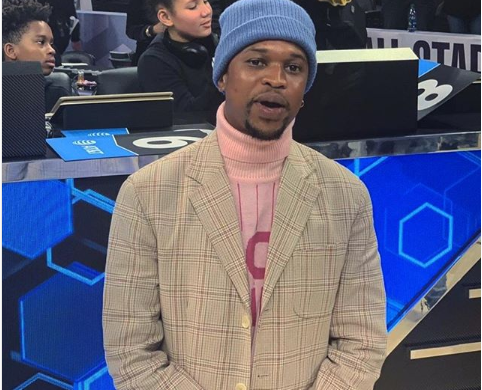 Scoop Makhathini Calls Out Celeb Sangomas For Trying To Make It 'Fashion'! Siyabonga Ngwekazi aka Scoop is a very passionate personality who's been in the game for a long time.
Scoop has never been afraid to share his thoughts on where the South African industry is going and what goes on in it. Taking to twitter on Wednesday morning, he shared his disappointment with the new age sangomas who are trying to make it a trend.
"All of a sudden Tom, D*ck and Thandi is having a calling…I'm just gonna relax and watch the liars play themselves out. The ancestral lashing will be unavoidable. JHB folk will bite anything, even shit that can't be bitten or faked. Yonke into bafuna ukuyendza "fashion"," he tweeted.
Scoop went on to add that there are some real ones with real calling but for most, time will reveal all.
LOOK,TO SOME ITS HAPPENING FOR REAL,MAAR TO OTHERS,IF YOU KNOW,YOU CAN SPOT THE LIES…BUT TIME WILL REVEAL ALL. https://t.co/JUsXTJ506v— siyabonga ngwekazi (@scoopmakhathini) March 6, 2019