SA's Top 5 Biggest Breakout Stars Of 2018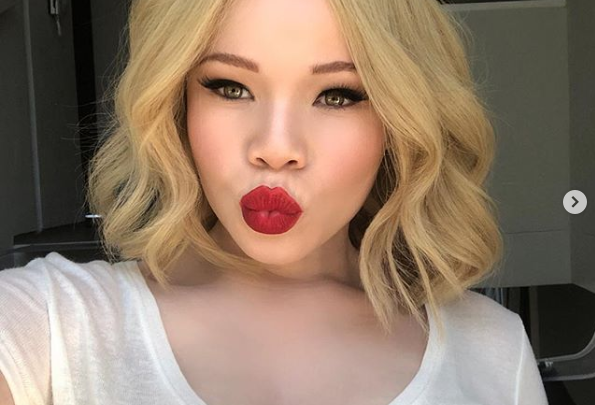 SA's Top 5 Biggest Breakout Stars Of 2018! Whether you do or not follow them on social media, watch their shows, listen to their music and buy their favorite brands, one thing you cannot do is ignore their names and faces.

These stars have been at it for a while but 2018 was the year they made it huge. Their star power rose in a major way and you can't avoid seeing them. Check out who made our top five list of biggest breakout stars of 2018.
1. Michelle Mosalakae
The actress really became a household name in 2018, she is doing it all. Killing it on some of the biggest telenovelas on the continent and bagging major endorsement deals like Revlon SA.

2. Sho Majozi
Sho Majozi went real international in 2018. Her performance at the global citizen festival made her a world superstar. We might not be able to keep her for long.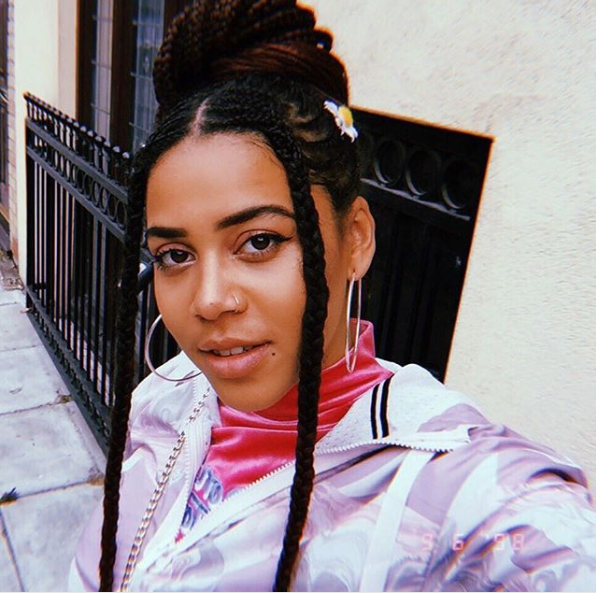 4. Bongile Mantsai
The actor made it big with his role in Inxeba but it was his role on Scandal that cemented him as one of the most sought after actors on small screen television right now.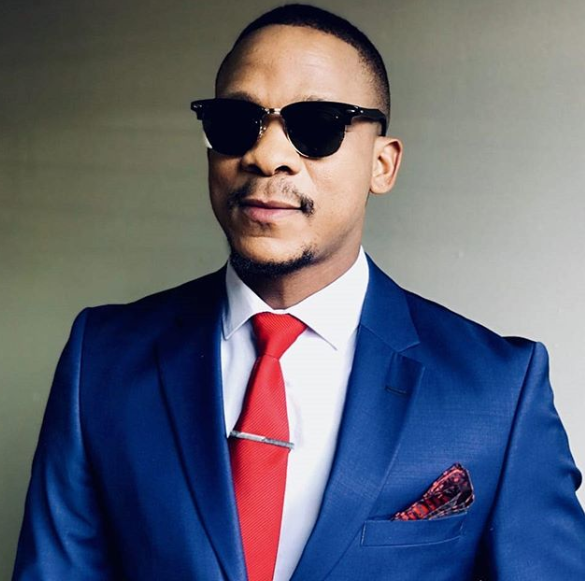 4. Mihlali Ndamase
Whether you're into beauty and fashion or not. You know the name 'Mihlali'. This 22 year old vlogger has emerged as one of the biggest social media influencers in the country.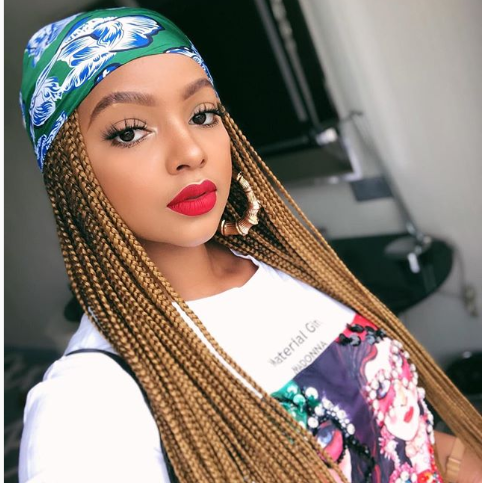 5. Kim Jayde