Celeb News
Local
Pics! Prince Kaybee Blesses His Mother With A Brand New Mercedes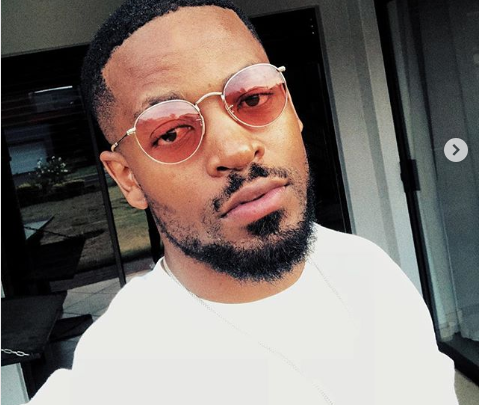 Pics! Prince Kaybee Blesses His Mother With A Brand New Mercedes! Prince Kaybee has always been open about how super close he is to his motherand he recently did something beautiful for her.

The DJ surprised his mom with a brand new car. The hitmaker also thanked his fans for supporting him and making his dream possible including buying his mother a Merc.
"Sho Oulady, here's something to take you to the mall and back. I'm sorry I couldn't be there and give you your gift personally but you know I got you! Kind Regards Your Son, Kabelo Motsamai," he wrote on twitter sharing photos of his mother receiving her new ride.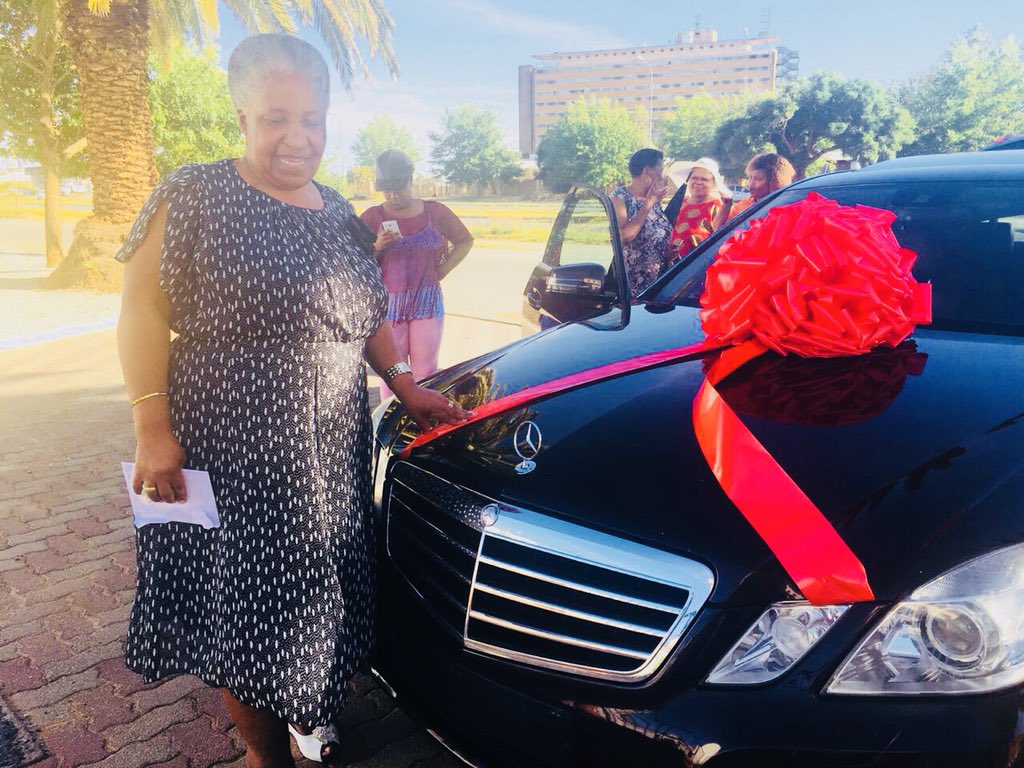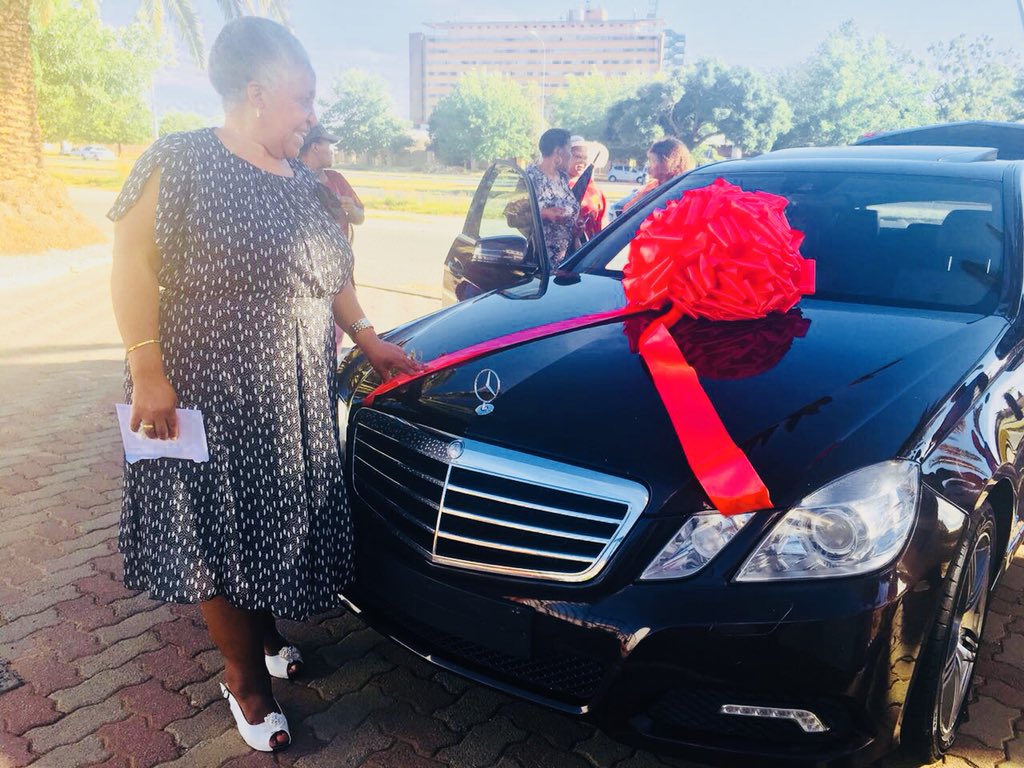 Sho Oulady, here's something to take you to the mall and back. I'm sorry I couldn't be there and give you your gift personally but you know I got you!

Kind Regards
Your Son, Kabelo Motsamai pic.twitter.com/16i8mYyIiB

— Prince Kaybee (@PrinceKaybee_SA) December 5, 2018