Celeb News
SA Female Celebs Who Have Called Out Euphonik For Making Jokes About His Rape Allegations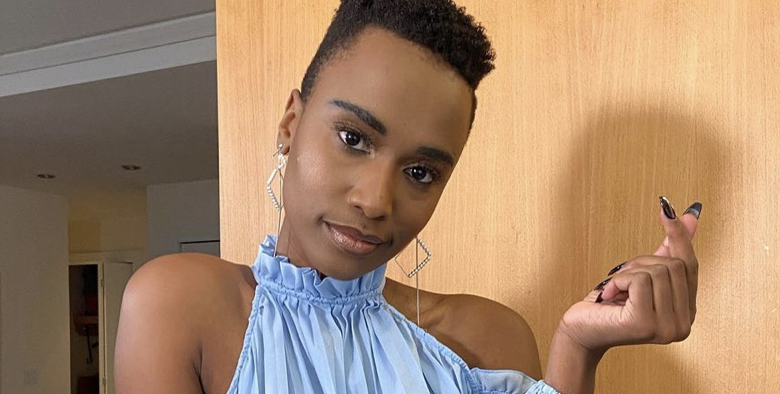 SA Female Celebs Who Have Called Out Euphonik For Making Jokes About His Rape Allegations. This past weekend was a rather hectic one on twitter after DJ Fresh and Euphonik's alleged rape allegation took an unexpected turn.
Euphonik started trending on twitter again after sharing a an alleged screenshot of a WhatsApp message that was allegedly sent to him by the rape accuser.
The message was an apology from the victim, claiming that her she was pushed into speaking up and she is now feeling the pressure from society.
"Themba I'm sorry for what I did to you and Dj Fresh. The people who made me do this are turning away from me because the lawyers want to push this further and the truth will come out but it was all a lie and I don't know what to do because I'm scared I'm going to be arrested. Journalists are calling me everyday. Please forgive me" the message read.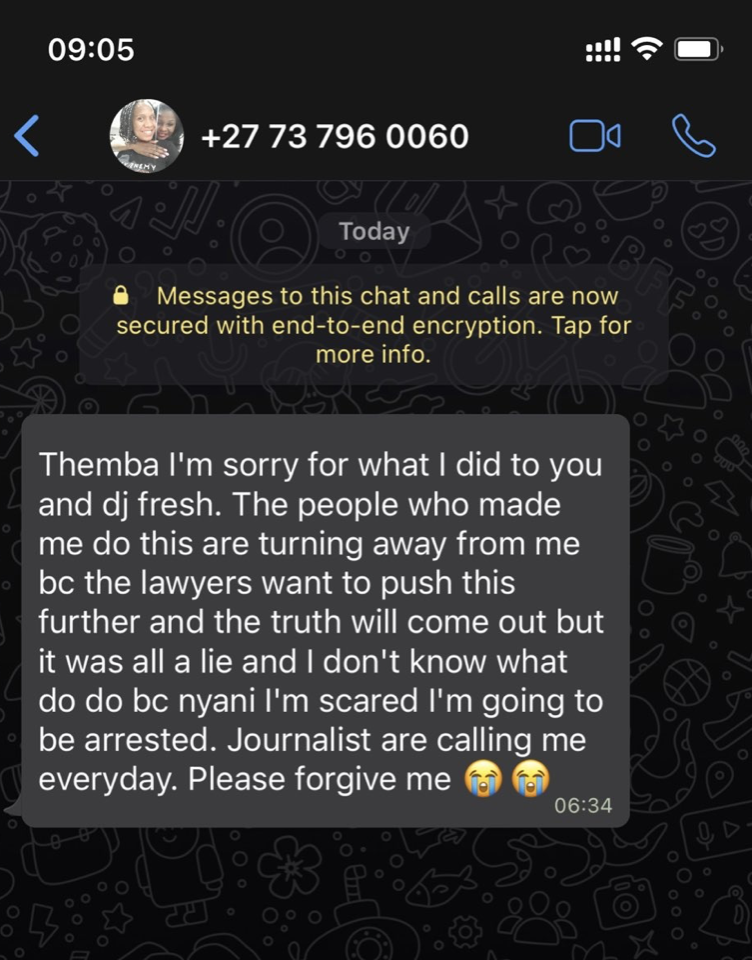 However, tweeps were not fooled by the message and accused the DJ of photo shopping the message himself to prove his alleged innocence.
The streets of social media seem to be siding with the victim, especially after other alleged victims of sexual assault by the DJ's, found the courage to speak their truth on the platform.
Euphonik trended on Saturday and Sunday for sharing the screenshot and making jokes about the people who have questioned how authenticity the message, which was later deleted.
Female celebs have spoken up on the controversial topic including the like os Boity who earned a new level of respect from tweeps. The rapper called out the DJ for pouring fuel to the fire and making jokes bout the situation. She urged the DJ to either tell the truth or let the lawyers handle it.
"You're being a vile asshole. This is not a joke!!! You're being accused of the most violent crime and you're turning it into a shits and giggles circus! Either confess or let your lawyers handle this. But what you're doing here on Twitter is disgusting" Boity wrote.
Other celebs who have shown their support with regards to the victim and the matter include Miss Universe Zozibini Tunzi, Thando Thabethe, Bonnie Mbuli and many more.