SA Celebs Who Were Reported To Have Committed Suicide! It seems the biggest thing taking our stars at such young ages besides murder is depression which eventually leads to suicide.
So many celebrities have opened up about their battles with depression and it's only when one dies that people have candid conversations which only lasts for a while. We should all work towards creating safe spaces for people who suffer from mental illnesses.
Here is a sad reminder of how depression has taken some talented individuals way too soon.
Singer Nichume Siwundla
The House vocalist is the latest celeb to have lost her life from an apparent suicide. She was reportedly found in her Johannesburg home.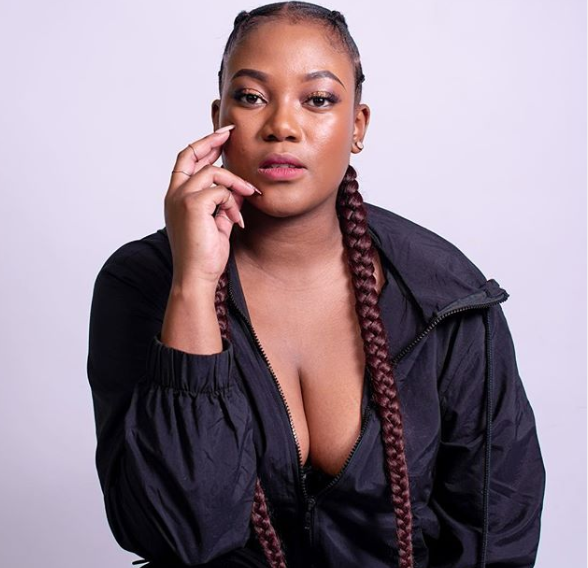 Actress Shoki Mokgapa
The Award winning actress died at the age of 34 from apparent suicide after years of suffering with depression.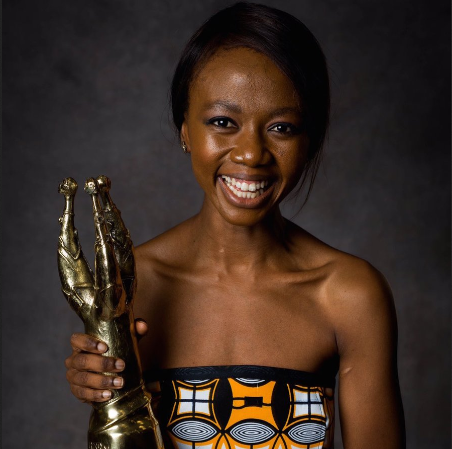 Rapper HHP
The rapper died at the age of 38 from an alleged suicide at his house. HHP had been open about his failed attempts at taking his life and battle with depression.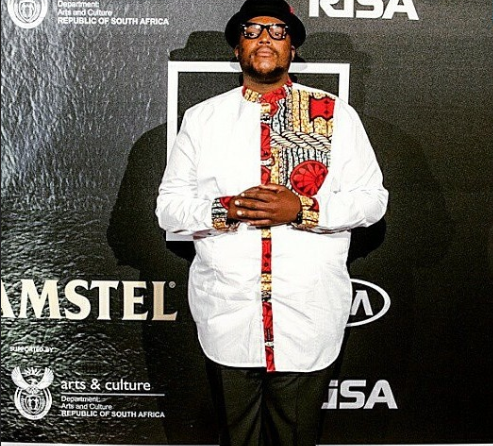 Activist Khensani Maseko
She might not have been a celebrity but the 23 year old's (at the time of her death) death shook social media when she committed suicide after her boyfriend allegedly raped her.
Thapelo Lehuleri (DJ Lara Kruger)
The radio DJ was said to not have been in a happy place and suffering from depression which led her into a dark hole before committing suicide.