Lists
SA Celebs Who Tied The Knot In 2021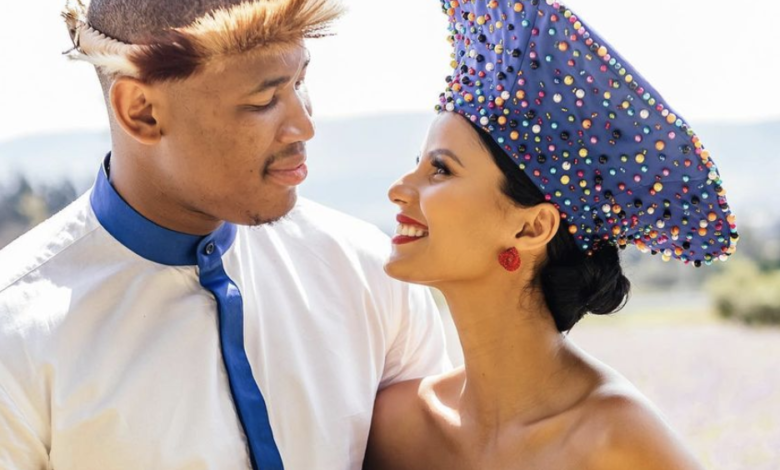 SA Celebs Who Tied The Knot In 2021. The year was a big hack for many for different reasons but there were a few memorable moments that stood out for us such as celebrity wedding. COVID-19 has made way for some of our favourite celebes to focus on their relationships and take the next step by making it official. Quite a couple of Mzansi' celebs said their 'I Do's' this year and we had put together a list of a few local faves that got hitched during the year just to celebrate.
This is a list of some of our fave celebs who walked down the aisle in 2021.
Bohang Moeko
In March 2021 The Isono actor took to social media to share the gorgeous photos from the ceremony, revealing his excitement of finally becoming Mr and Mrs Moeko. Bohang spilled the beans on how he met his bride in a radio interview claiming that he decide to shoot his shot in the DM's after seeing Shanty a couple of times at different places and we guess as they say, the rest is history.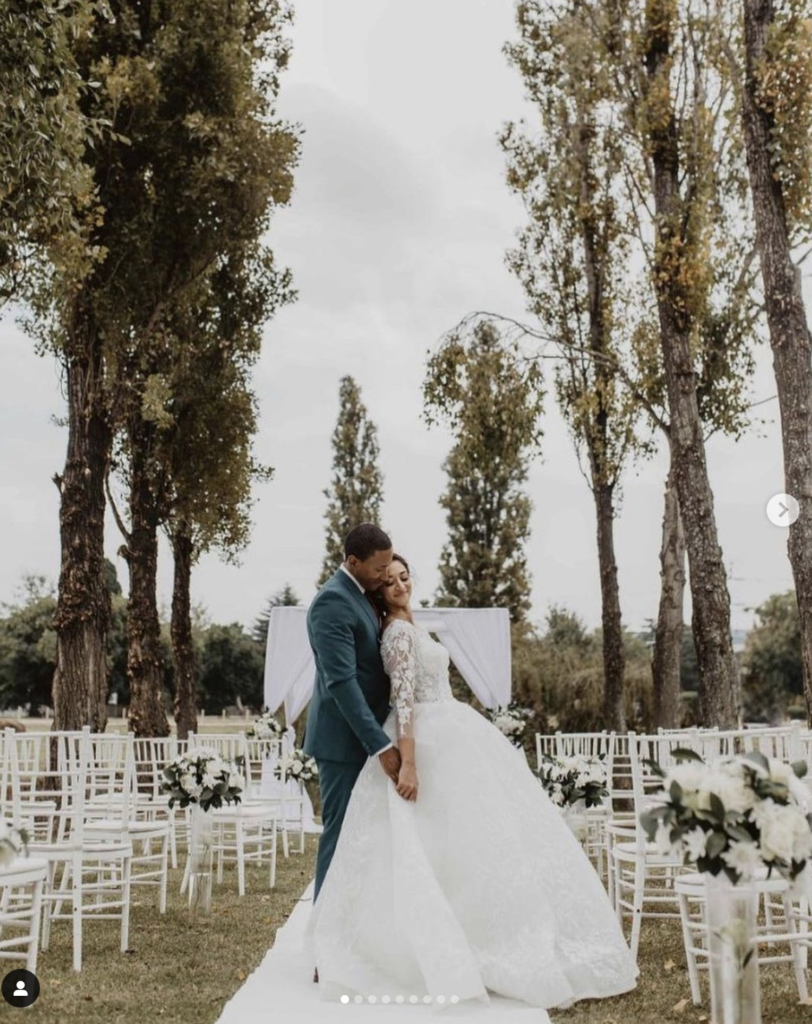 Anne-Tonni Lodick Mthembu
Real Housewives Of Durban Cast Member Annie Ludick recently tied the knot. Taking to Instagram, Annie shared gorgeous photos from her white wedding with her husband Kgolo Mthembu and they looked like such a dream. Knowing how prominent the two are in their hometown, the wedding was attended by some of the most popular celebs from Durban including Zakes Bantwini, David Kau and many more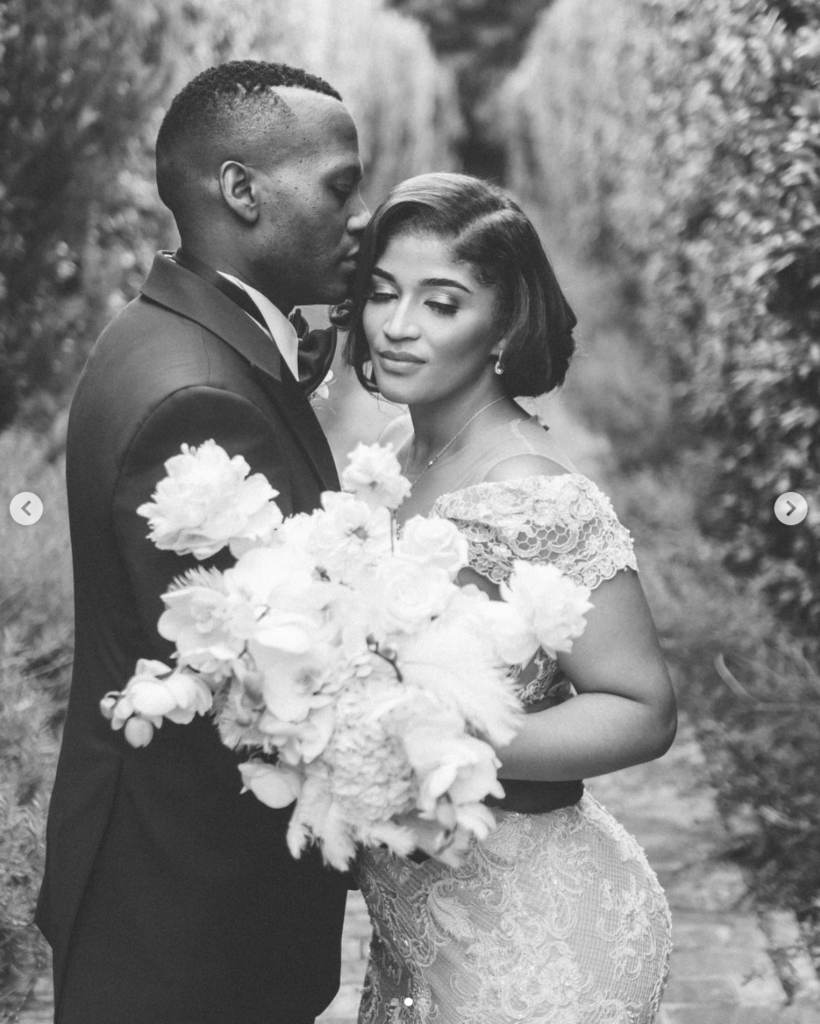 Tamaryn Green
Probably one of the most talked about weddings of the year, a few months ago Tamaryn shared gorgeous videos and photos from her umembeso which is a Zulu traditional wedding and the bride looked absolutely breathe taking. Green wore a long red dress and then changed into a blue traditional princess dress with the matching head gear. Husband Zen was also in his element as he danced the day and night away.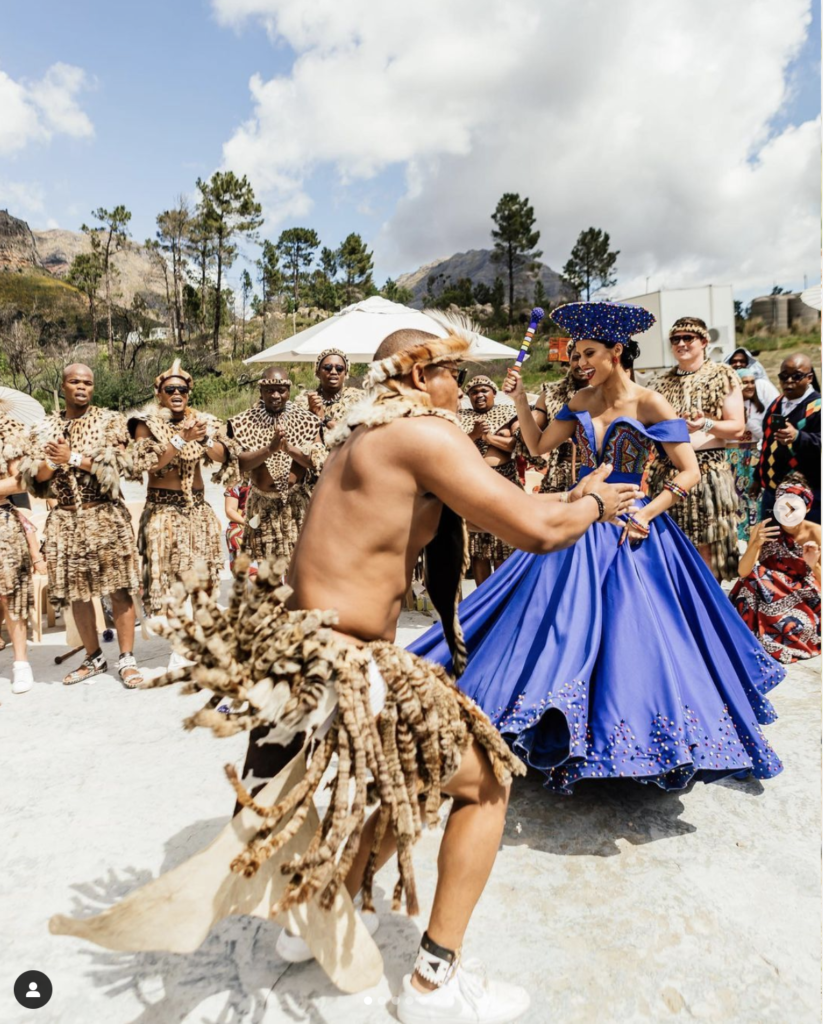 Cash Flow Ngcobo
Controversial Forex Trader Cashflow Ngcobo and Tumi Linx had a lavish all white engagement celebration which took place at the four seasons hotel, and saw many special friends in attendance such as Thick Leeyonce, Ayanda Ncwane, Shauwn Mkhize, Lasizwe, Connie Ferguson and more. A few months later the pair made things official when Cashflow paid lobola for his lovely bride at their traditional wedding.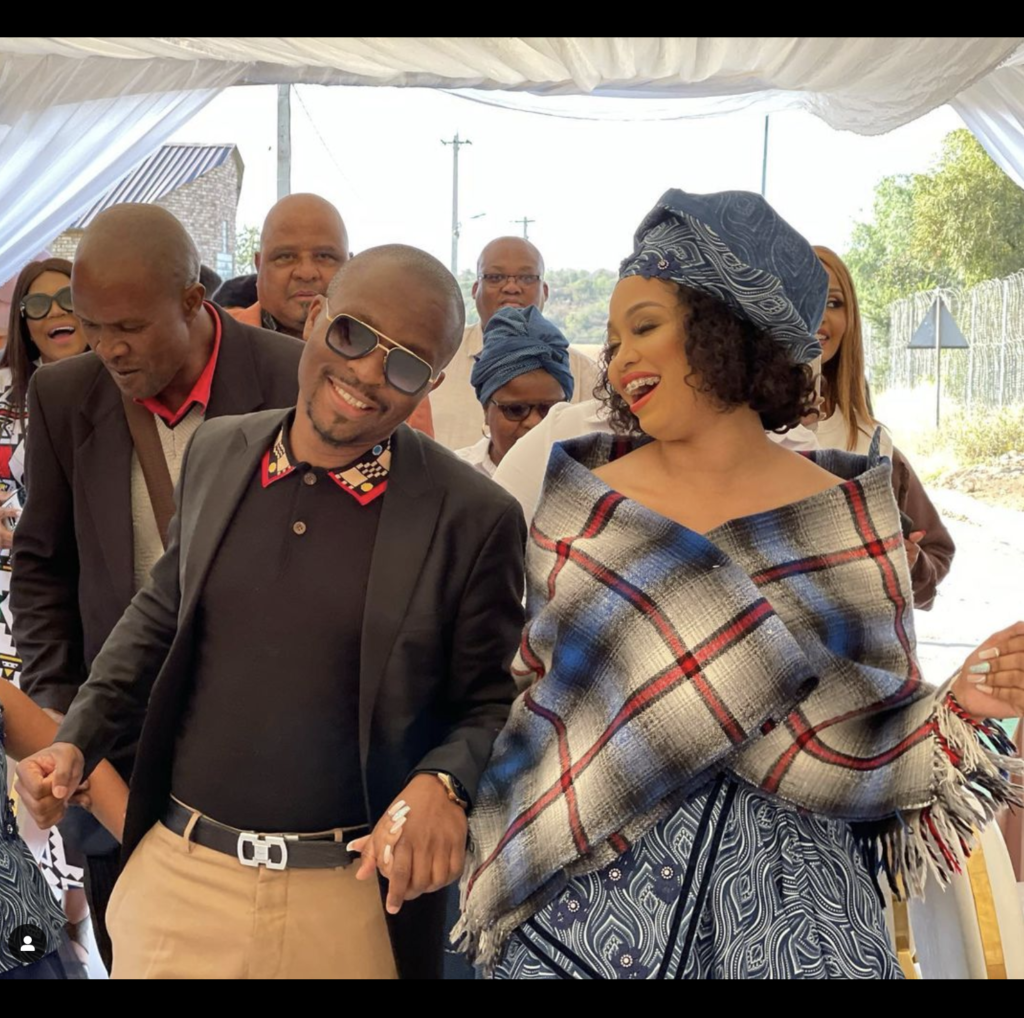 Lerato Marabe
Known for her role as "Lerato' on one of Mzansi's most loved telenovela's revealed she was officially off the market after sharing an Instagram story that left most of her fans wondering if the actress did in fact tie the knot. The multitalented actress shared photos of herself dressed in traditional bridal wear. Friends and family of Lerato also shared photos of the actress looking gorgeous in her gear.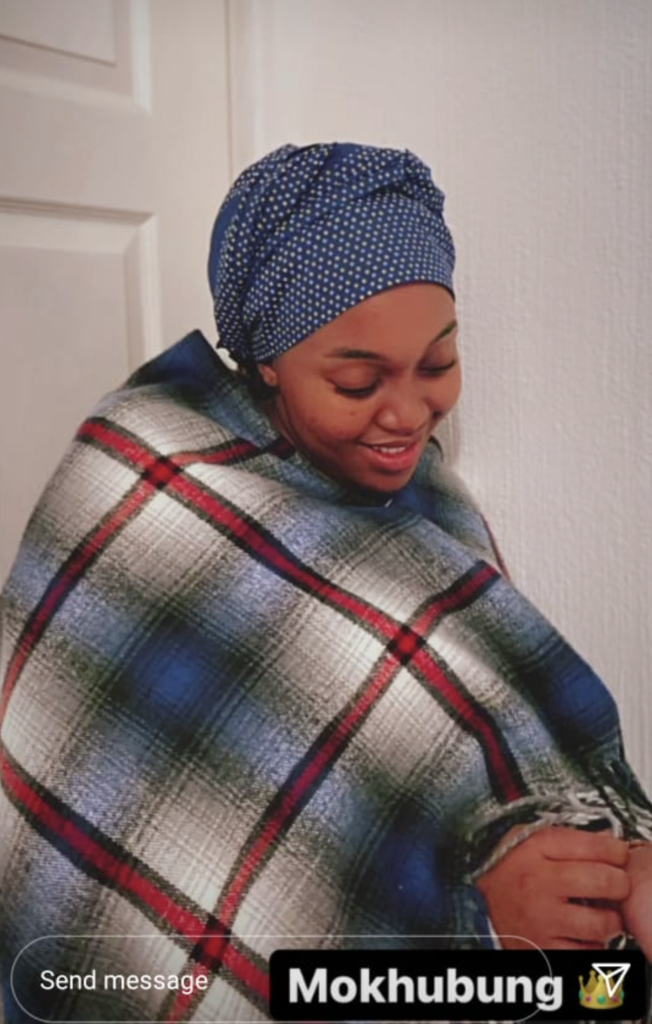 Amo Chidi
Actress Amo Chidi revealed on Instagram that she has officially tied the knot. This is the first time that she shared what her partner looks like and we must say they make a beautiful couple. Amo shared that she officially became Mrs N on November 27th and the two had a beautiful ceremony surrounded by friends and family.