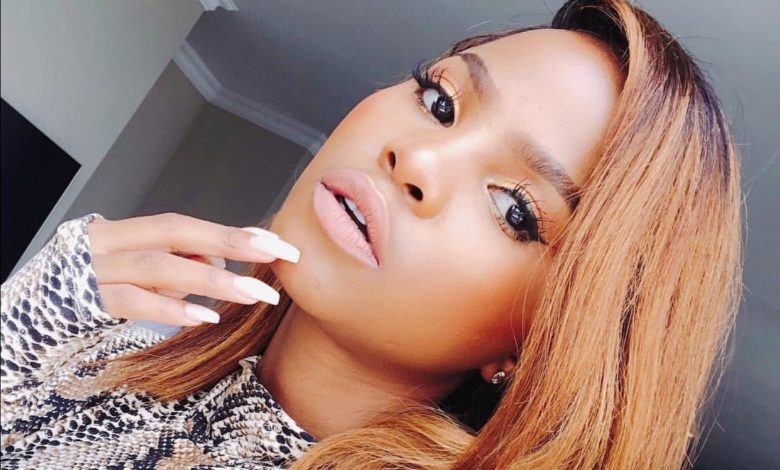 SA Celebs Who Let Fame Get To Their Heads! Drugs, s*x and alcohol are not the only things celebs get addicted to sometimes it's fame and it destroys them just as much.
They have big egos and personalities, have been accused of being mean girls and boys. Some completely damaged their careers, some fell and now rebuilding and surprisingly for a few, big egos and addiction to fame works in their favor.
We've narrowed it down to the top SA celebs who thought they were untouchable and let fame get to their heads.
AKA
For rapper AKA, the big ego and fame getting the best of him seem to working in his favor and his fans love the cockiness.
Khanya Mkangisa
The talented actress has found herself on the wrong side of the law a couple of times, In one of hem caught on video, Khanya tried to use her fame to get away with it.
Nonhle Thema
Unfortunately for Nonle Thema, her career ended after she failed to control her fame.
Teko Modise
Teko's reign once he got to the top was short lived when he let fame get to his head. He was often labelled difficult to work with and his career ended prematurely because of it.