Lists
SA Celebs Who Embraced Their Ancestral Calling In 2021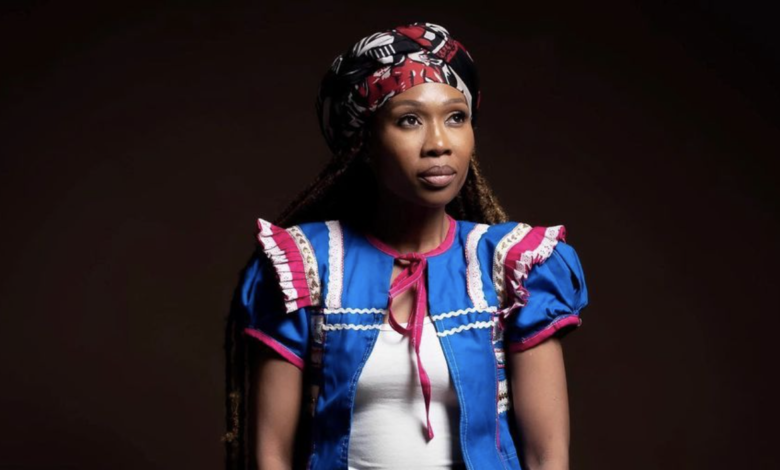 SA Celebs Who Embraced Their Ancestral Calling In 2021. Through out the year, a few celebs have chosen to open up about the ancestral gift of healing that hey have embraced and the topic surrounding the matter is weather or not this is legit or just a trend. We have seen the likes of Dineo Ranaka, Luyanda Potwana and more take to social media to share the journey with the fans.
Becoming a traditional healer needs an exceptional amount of privacy although some like Masechaba have argued that privacy doesn't necessarily mean secrecy. This is the list of celebs that have accepted their ancestral journeys in 2021.
Luyanda Potwana
Former Nyan Nyan host shared that he began his spiritual journey earlier in the year and he kept it under wraps because he wants to complete the process away from the public eye. He has since graduated and is now a practicing traditional healer.
Dineo Ranaka
Metro FM radio host Dineo Ranaka is the latest celeb to become a traditional healer and she is now known as Gogo Somahashe. The Sunday World publication recently reported that the mother of three welcomed the gift from her great-great-grandfather from her maternal side after 17 years. Dineo shared how she met her mentor Dr Ngwato, who has guided her through her journey and has taught her how to channel her gift in the correct way.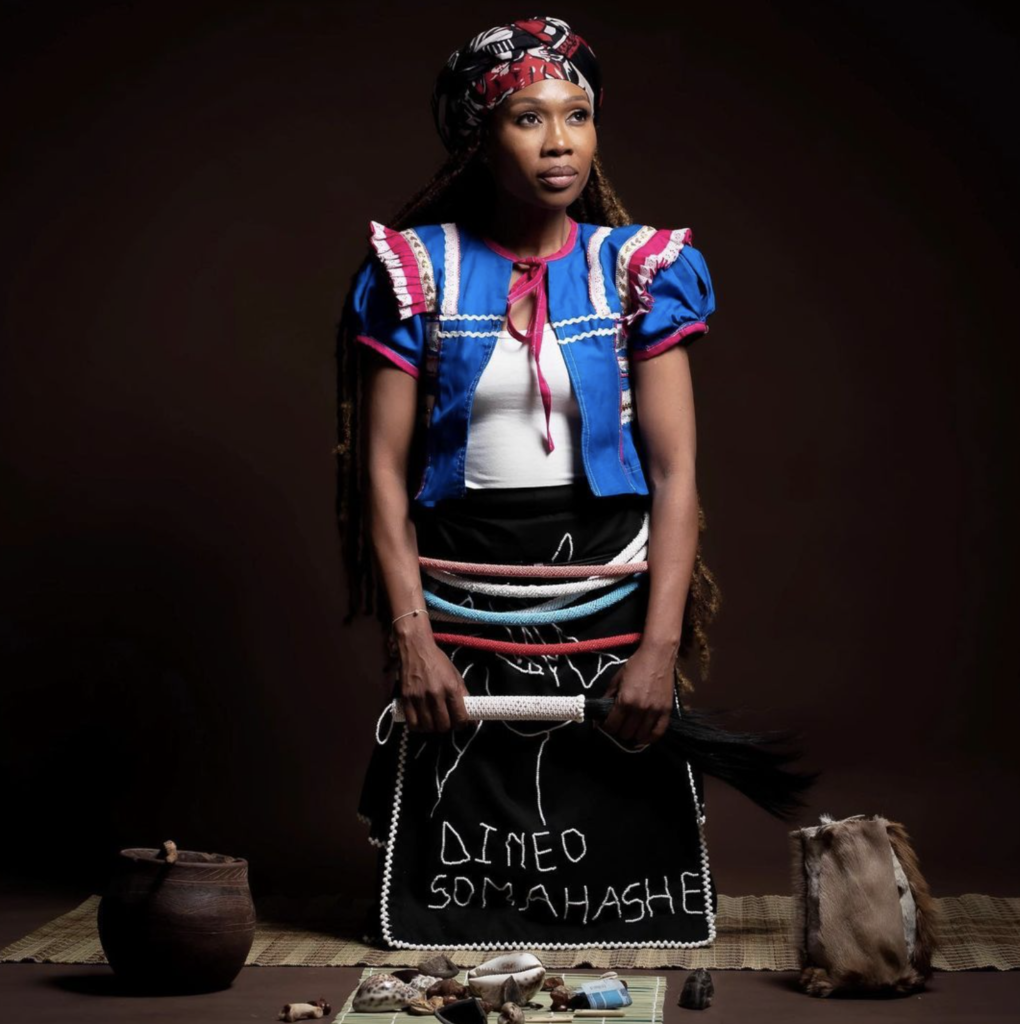 Masechaba Khumalo
Masechaba shared photos of herself performing a ritual from the ceremony, claiming that this is where her ancestral journey begins. The outspoken Masechaba also explained that every family has a gifted person, claiming that God and the ancestors exist in each and every person.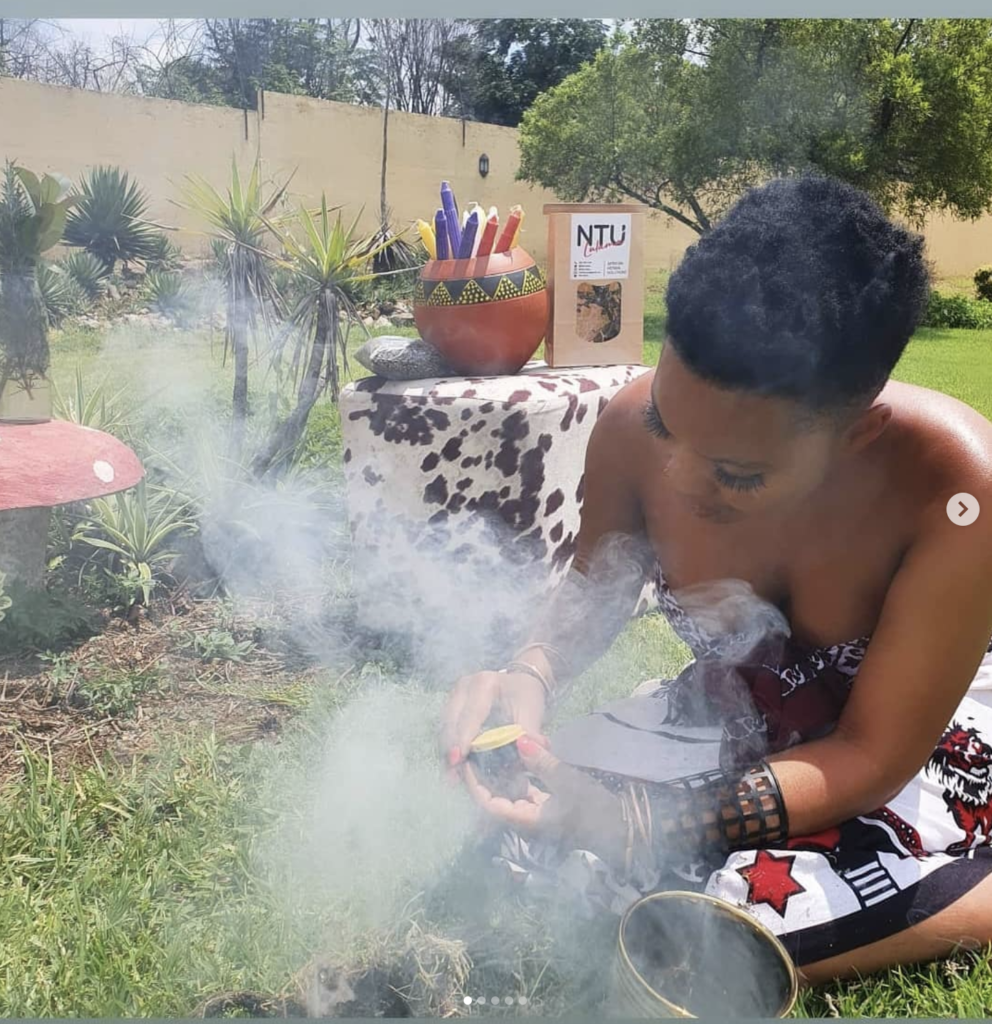 Toll Ass Mo
South African comedian and television personality Toll Ass Mo, real name Mongezi Mahlangu has also joined the growing list of South African celebrities who have accepted their ancestral gifts. The comedian recently had a home coming party following his return from initiation school.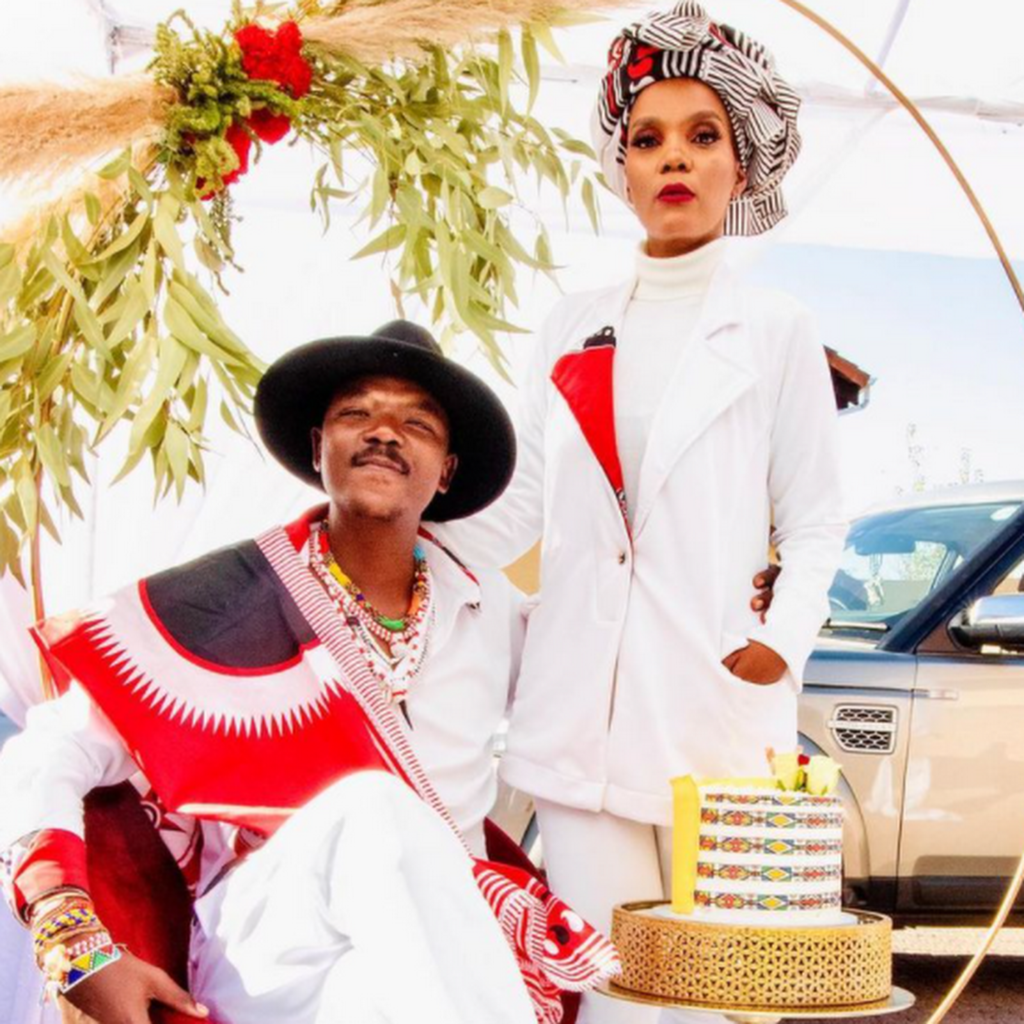 Mome Mahlangu
Mome Mahlangu has shed light on why she refrained from speaking about her spiritual gift until now after receiving requests through email and direct messages on social media to open up about her experiences. The health enthusiast and reality TV star took to Instagram on Monday to explain it was important to "heal first" before opening up.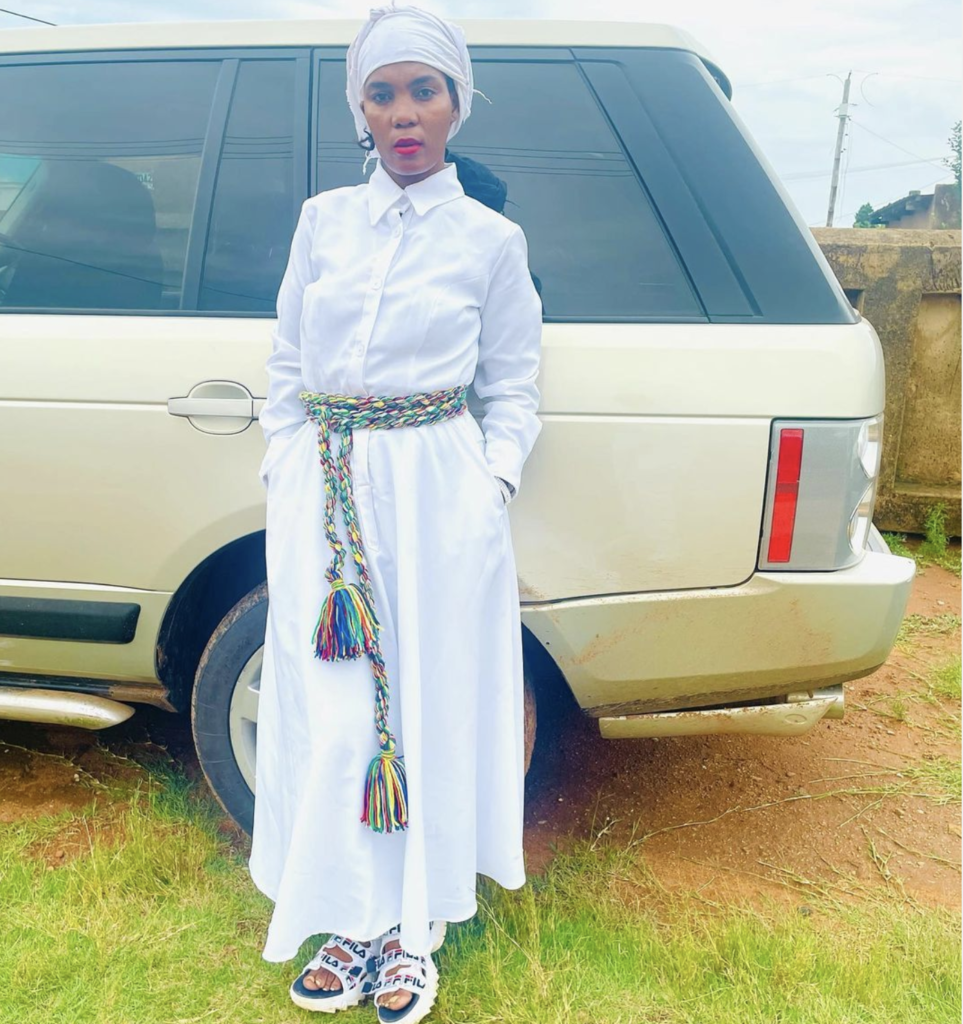 Oratile Maitisa
The Skeem Saam actress revealed early this year that she officially became a practicing sangoma on her Instagram and shared photo's of herself dressed in full regalia.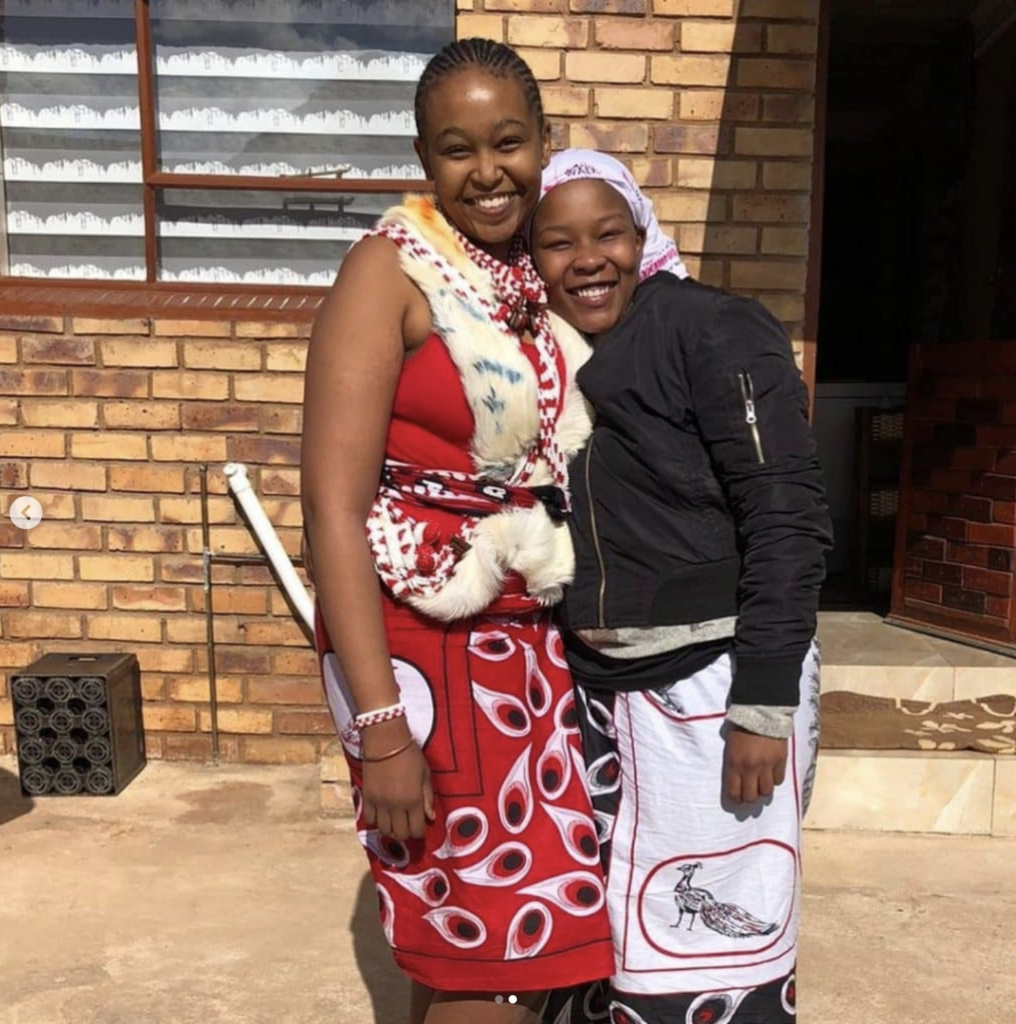 Mlungisi Mathe
The Skeem Saam actor opened up about how confusing his spiritual journey has been which has also taught him a lot of life lessons that he needed to know.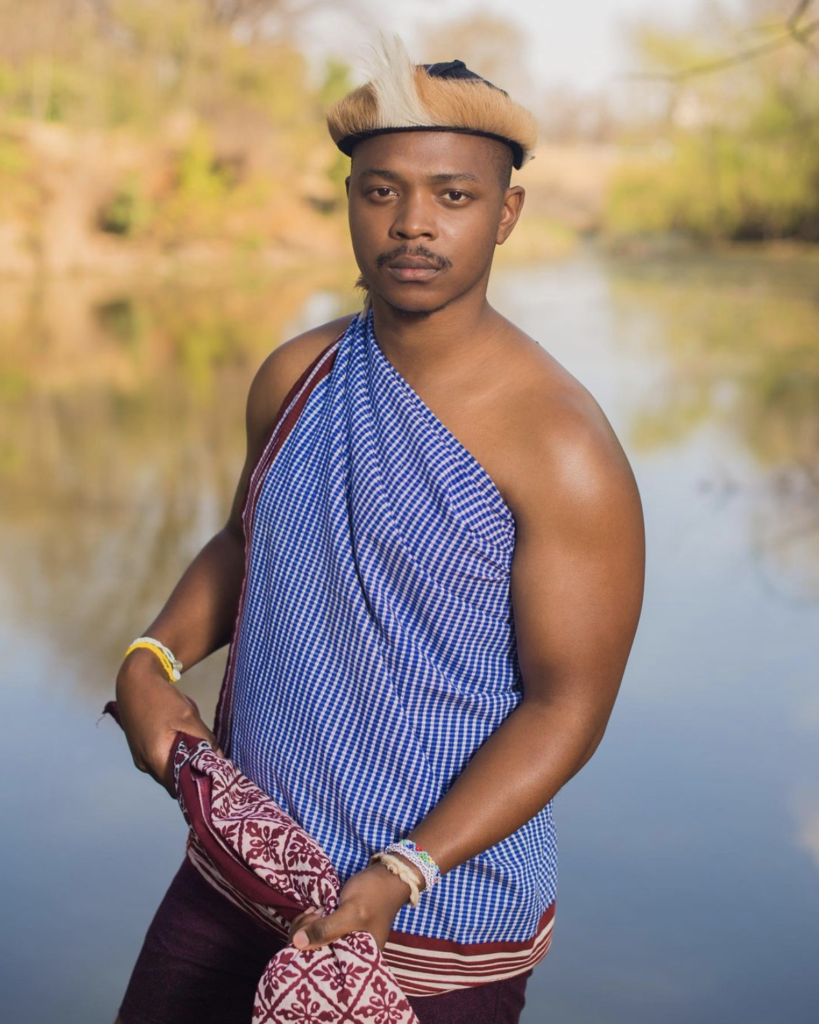 Zola 7
Bonginkosi Zola Dlamini also known as Zola 7 has reportedly answered his ancestral call to become a traditional healer. According to the City press, this was allegedly revealed by two celebrity sources who claim to be his clients and consult at his home in Melville, Johannesburg.