Lists
SA Celebs Who Dropped New Music In 2021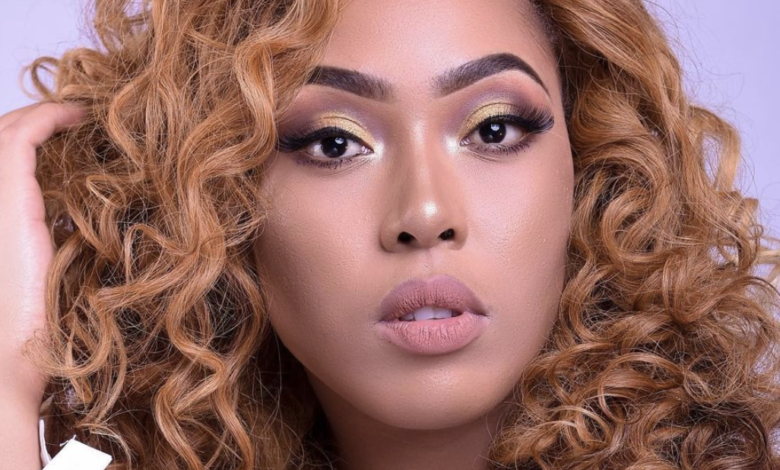 SA Celebs Who Dropped New Music In 2021. The industry has evolved so much that the opportunities have become endless and one can literally penetrate multiple fields within the industry. One can literally venture into acting, music, TV and radio, content creation and just basically anything that has a market. With that being said there are a number of celebrities who have mastered the art of excelling in all forms of the industry and have just been winning.
A year ago, we saw a new wave of actors and TV personalities reintroduce themselves as recording artists and have actually done a commendable job. 2021 is a brand new year which means more celebs followed their dreams and entered the cut throat world of music. Some personalities where already within the industry and focused on making more music this year.
Amapiano has done amazing this year which explains why we are seeing more celebs such as Muvhango actor Dingaan Khumalo and more venture into the industry and we are excited to see what comes out of it. Theses are the SA celebs that released new music this year.
Anele Zondo – Ingwe
Anele Zondo has just shown her versatility as an entertainer after excelling as an actress, media personality and now hip hop rapper who has just dropped her debut single Ingwe featuring Given Zulu. Anele shares that music has always been a part of her life since she was young and it has always been something that she wanted pursue in her career.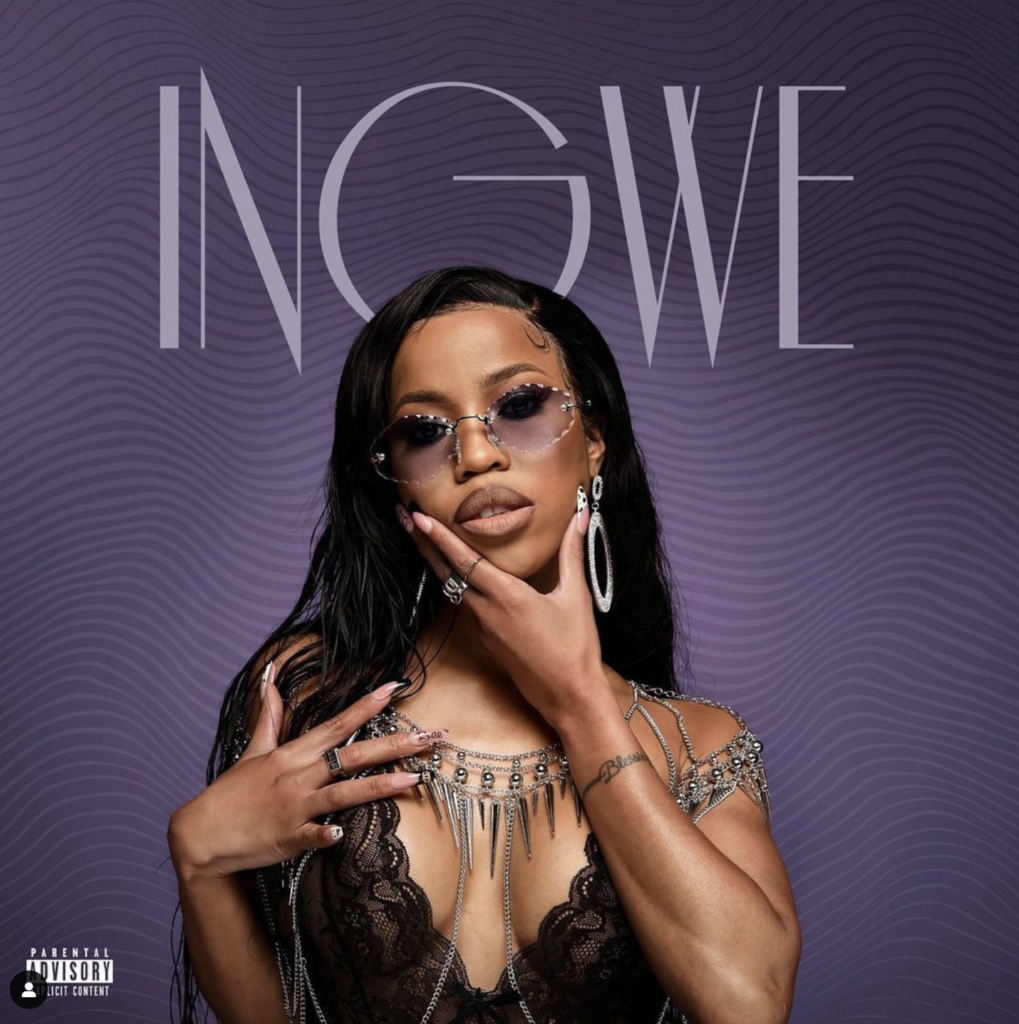 Tino Chinyani – Nothing For Free
Model and businessman Tino Chinyani has been teasing the upcoming project for a few weeks now and the cat is finally out of the bag. Chinyani has officially launched his career as a hip hop rapper and has dropped his first single titled Nothing For Free featuring Scooby Nero.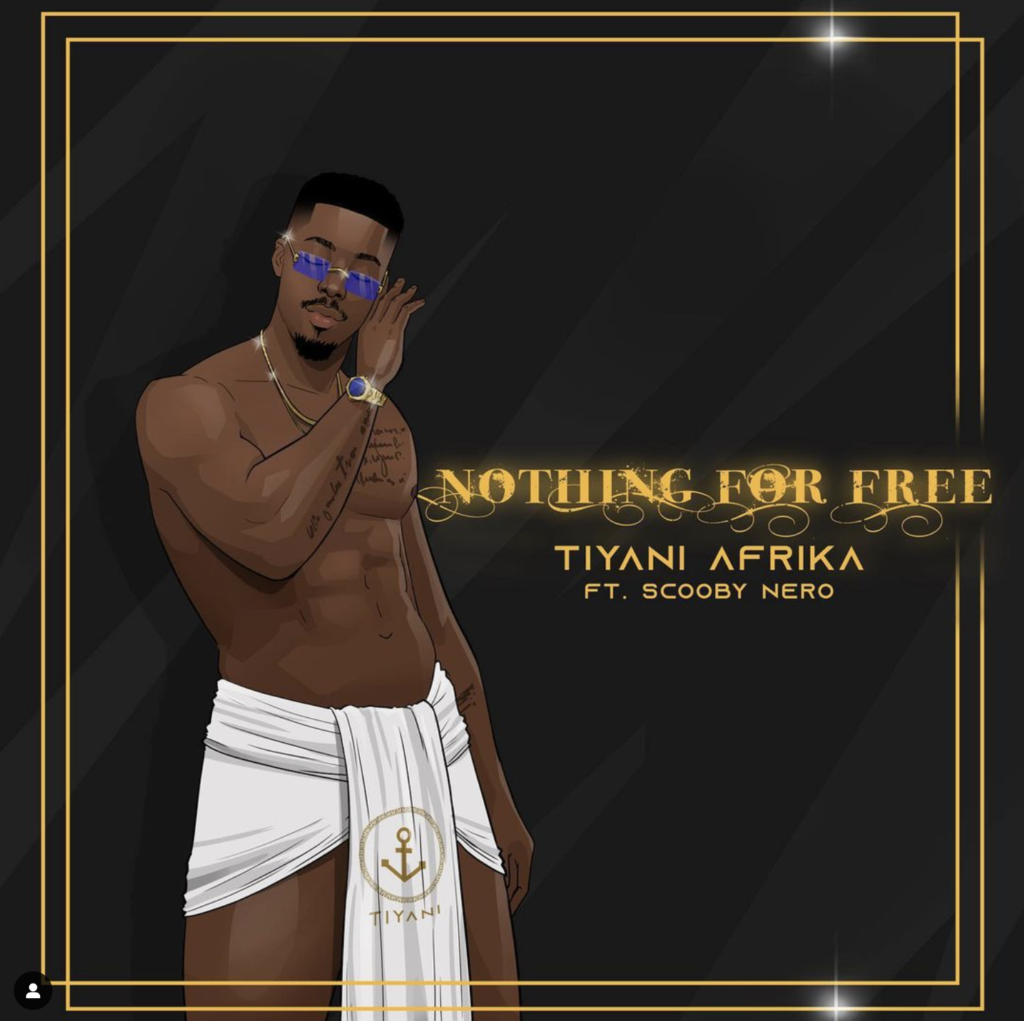 It looks like Tino's baby mama Simphiwe Ngema is focusing on her music career and has dropped another single titled I Love Me More. Simphiwe has been singing for a long time and also used to sing with late husband Dumi Masilela. Simz has also done s few features this year with other amazing artists.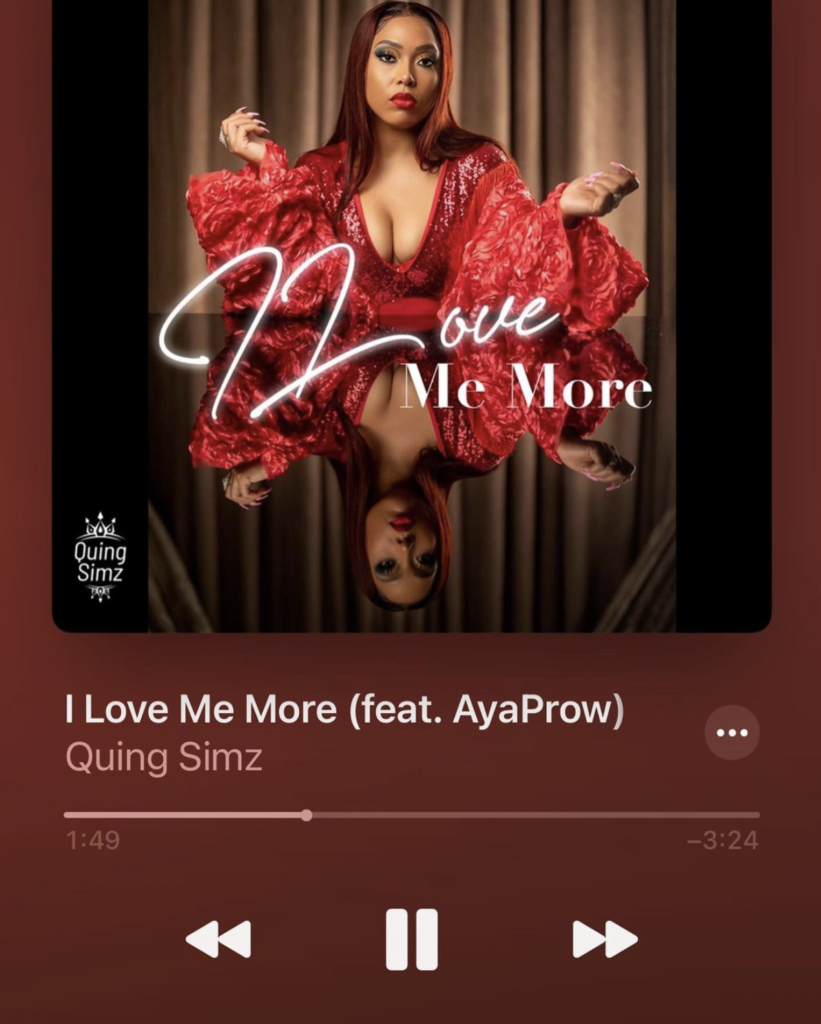 Ntobeko Sishi – Sincerely Yours
Ntobeko dropped an EP earlier in the year and he recently and his song titled Nothing New was listed as part of the soundtrack for Netflix's popular sequel film Happiness Ever After, which dropped on November 10th. The song is taken of his seven track EP titled Sincerely Yours and Sishii who is an independent artist couldn't help but gush over the huge milestone for his music career.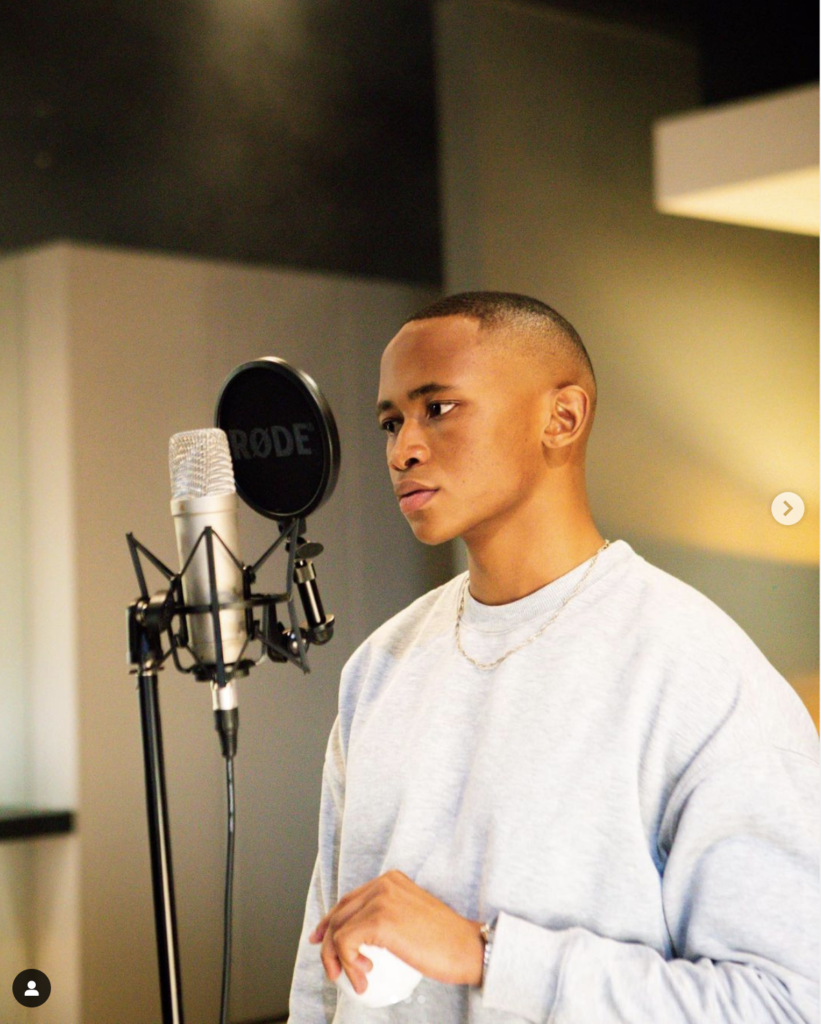 DSK- Gabadiya
Dingaan Khumalo who is known as an actor and a Tv personality is trying his hand at music and is jumping on the Amapiano band wagon. The Muvhango star and TV personality has now ventured into the music industry under the stage name DSK and has just dropped his single Gabadiya, which features Bhubesi.