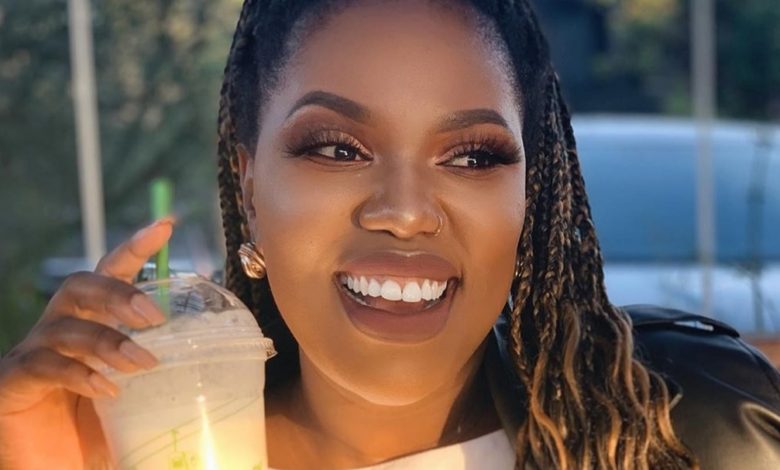 SA Celebs Who Are Younger Than You Thought! There are many reasons celebrities might appear to look older than they really are but it's always shocking to realize how young some of them are.
Sometimes it's because they start their careers way too early and may seem like they're grown. For actors and actresses it might be the roles they get cast in that make them took much older and sometimes it's just because they're more mature than their peers.
Take a look at some of our local celebs you'd be surprised to learn their ages.
Gugu Gumede (27 years old)
Gugu's became a household name portraying Mamlambo on Uzalo. A character way older than her. Most of her fans are often shocked to learn her real age.
Mihlali Ndamase (23 years old)
Mihlali's maturity and go getter attitude often has people thinking she is older than she is.
Shane Eagle (23 years old)
The young rapper's personality and impact often leave people thinking he's the same age as AKA or Cassper
Anatii ( 26 years)
Having started producing music as a teenager, it's easy to forget Anatii is not thirty yet.
Fundiswa Zwane (34 years old)
Fundiswa is another young actress who does older roles well.