Celeb News
SA Celebs Shower Singer Lira With Love And Prayers Following News Of Her Suffering A Stroke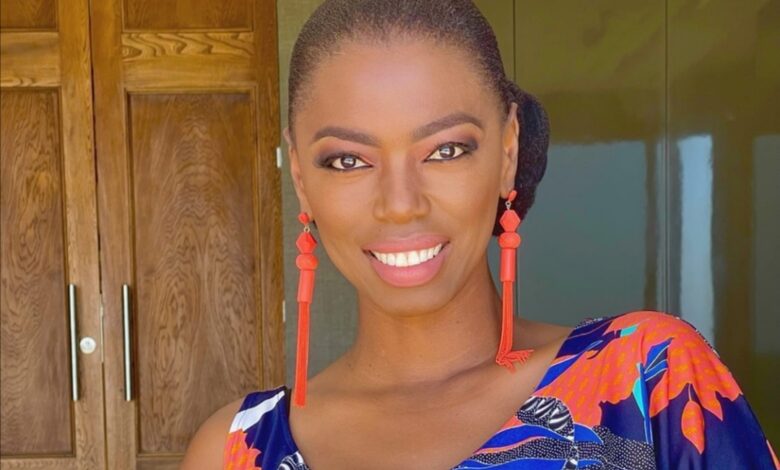 SA Celebs Shower Singer Lira With Love And Prayers Following News Of Her Suffering A Stroke. On Tuesday singer Lira's family put out a statement revealing that the singer had suffered a stroke whilst in Germany for a performance which has affected her speech.
According to the statement, Lira is currently back home in South Africa undergoing treatment led by the best medical team available. "Her medical team has advised that her journey to recovery will require patience and therefore, it is unlikely that she will be able to perform in the short term. That said, Lira is in good spirits and is surrounded by her loving family and close friends as she journeys towards a full recovery," part of the statement reads.
Since the announcement, celebs, fans and South Africa as a whole has been sending Lira love and prayers for a speedy recovery. See what some of your favorite celebs had to say about the devastating news below.