Celeb News
Local
SA Celebs Show Off Vocals With The #HesGotTheWholeWorldChallenge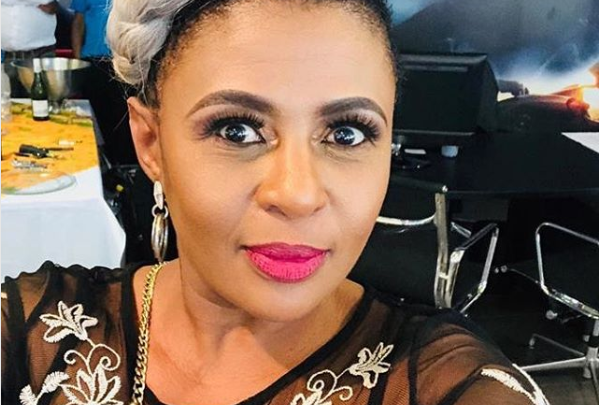 SA Celebs Show Off Vocals With The #HesGotTheWholeWorldChallenge! American Producer Tyler Perry recently challenged celebrities across the world to sing the classic song "He's Got The Whole World In His Hands" as a prayer for the world amid the corona virus pandemic.
Tones of international and local celebrities have taken up the challenge of singing the song serenading their fans with their beautiful voices.
Some of Mzansi celebrities who have joined in the effort to give hope to the world by singing the song are TV personality Basetsana Kumalo, Actress and producer Connie Ferguson, TV presenter Talitha Ndima and musician Loyiso Bala.
Check these celebs showing off their vocals for a good cause below.