Celeb News
Local
'This Is Not Our Connie', Black Twitter Not Impressed With Connie Ferguson's Glamour Magazine Sexy Cover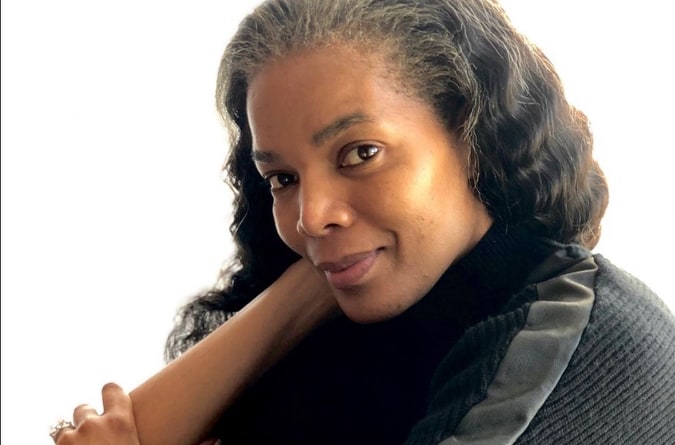 'This Is Not Our Connie', Black Twitter Not Impressed With Connie Ferguson's Glamour Magazine Sexy Cover! Actress, TV producer and entrepreneur Connie Ferguson unveiled her cover for the latest Body + Mind Issue of Glamour Mag over the weekend.
Whilst Connie seemed to be excited to share the cover with her fans, social media is not impressed by the cover in which Connie is showing off her sexy side in a body suit showing off her toned long legs.
Critics took to twitter sharing their thoughts on twitter and how they thought the cover was not on brand for the actress. "This is not our Connie. Our Connie is a grown self-assured woman. This cover is not that," one twitter user shared.
Check out the cover and some of the reactions below.