Celeb News
SA Celebs Send Condolence Messages Following The Passing Of Zulu Queen, Her Majesty Queen Shiyiwe Mantfombi Dlamini Zulu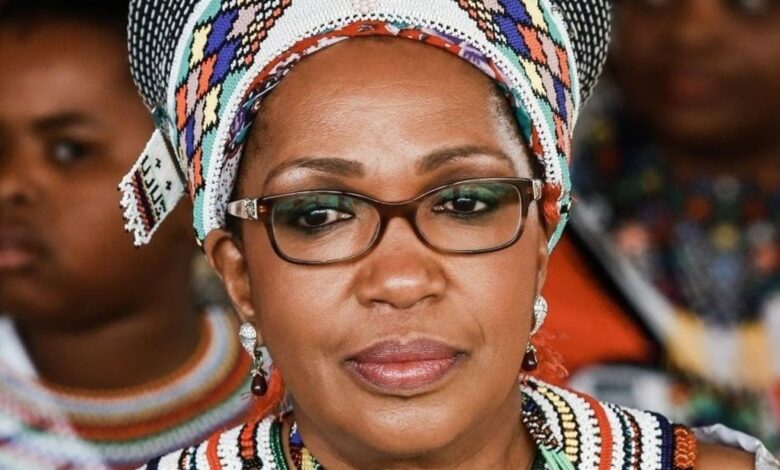 SA Celebs Send Condolence Messages Following The Passing Of Zulu Queen, Her Majesty Queen Shiyiwe Mantfombi Dlamini Zulu! The Zulu royal family has announced the death of its monarch Queen Shiyiwe Mantfombi Dlamini Zulu just a month after she became regent.
"This has taken us by surprise and left us utterly bereft. It is true that the Lord alone knows the days that He has allocated to each one of us. On behalf of the Royal Family, I wish to assure the nation that while we are rightly grief-stricken, there will be no leadership vacuum in the Zulu Nation," shared Prince Mangosuthu Buthelezi, Prime Minister of the Zulu Monarch and Nation, in a statement.
Queen Mantfombi, 65, became interim leader of the Zulu nation back in March after the death of her husband, King Goodwill Zwelithini. The King's successor is yet to be named from his 27 surviving children. Queen Mantfombi was King Zwelithini's third wife.
Condolences from SA celebs have since been pouring in across all social media platforms. "My heart grieves for the Zulu & Swati Royal Families, but more-so for the Zulu nation. Twice knocked down in such a short space of time, but I am certain we will rise once more. Rest well Mntfanenkhosi. Ndlunkulu," actress Gugu Gumede shared on Instagram. See more tributes below.