Lists
SA Celebs' Most Inspiring Body Transformations 2019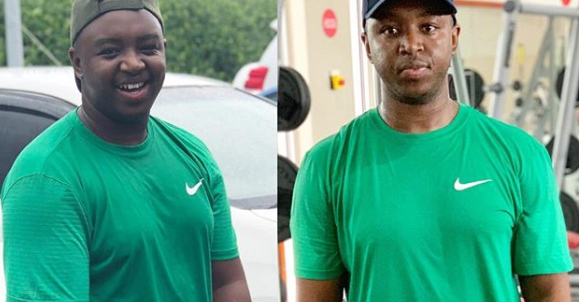 SA Celebs' Most Inspiring Body Transformations 2019! According to several reports, 70% of women and 39% of men in South Africa are overweight and we have the highest obesity rate in sub-Saharan Africa.
It seems Mzansi is waking up and starting to see the importance of living a healthy lifestyle. Our local celebs are leading in most inspiring body transformation although one can wonder if they do it only for healthy reasons of the unrealistic pressures that come with showbiz.
These celebs went from drab to fab, some were even speculated to be sick because of weight loss and some were said to be suffering from stress but they all say it's about being healthy. Other celebs even documented their weight loss journeys on social media. Check out some of the celebs who had dramatic weight losses below.
DJ Shimza
Shimza is still on his weight loss journey but it's inspiring how much he has lost already.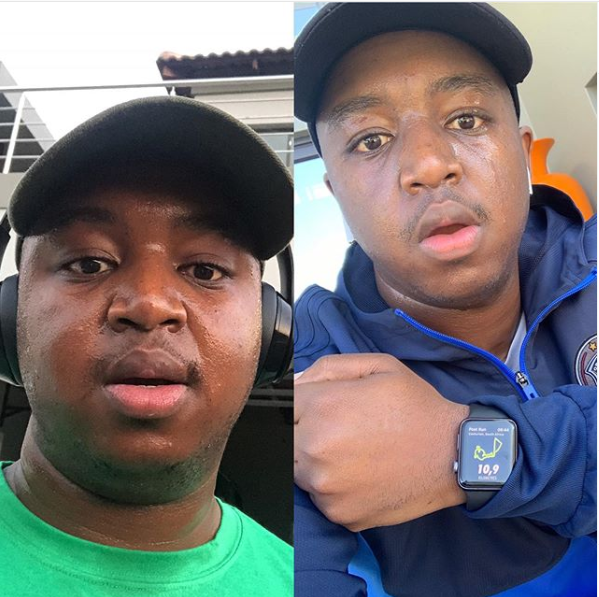 Ntokozo Mbata
We've known Ntokozo throughout her career as a bigger woman but she made some changes and she's been looking snatched.
Julius Malema
Julius seemed to have changed his lifestyle to a healthier one when he became the EFF CIC, it's inspiring how he has managed to keep the weight off.
Cassper Nyovest
The rapper does it for the music videos…hey whatever motivates you, as long as you get it done right?!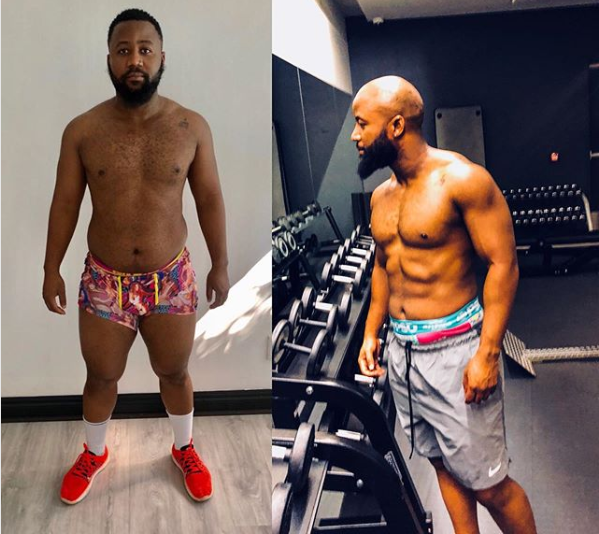 Noeleen Maholanwa-Sangqu
Since she quit her talk show a couple of years ago, Noeleen has had time to spend in the gym and making healthy meals.
Sophie Ndaba
Losing both her parents to diabetes inspired Sophie Ndaba's weight loss.