Celeb News
Local
Rosette Ncwana Shares The Only SA Celeb Lookalike She Wants To Be Resembled With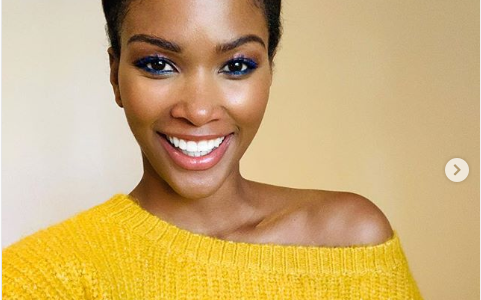 Rosette Ncwana Shares The Only SA Celeb Lookalike She Wants To Be Resembled With! It must be awkward when celebs get resembled to other celebs they don't vibe with.
For supermodel Rosette Ncwana, it's not the case, she couldn't be happier with the celebrity people often tell her she looks like. She loves it so much so that she wanted the world to know that this woman was the only resemblance she'd ever accept. If you're wondering who the gorgeous woman is, it's actress and mogul, Connie Ferguson. Do you see the resemblance?, we do.
"So everyone has a double apparently, I seriously think I look like @connie_ferguson younger sister 🤞🏾all the other suggested look alike, I refuse!!NO," Rosetter shared on Instagram along with selfies of herself on her best Connie Ferguson face.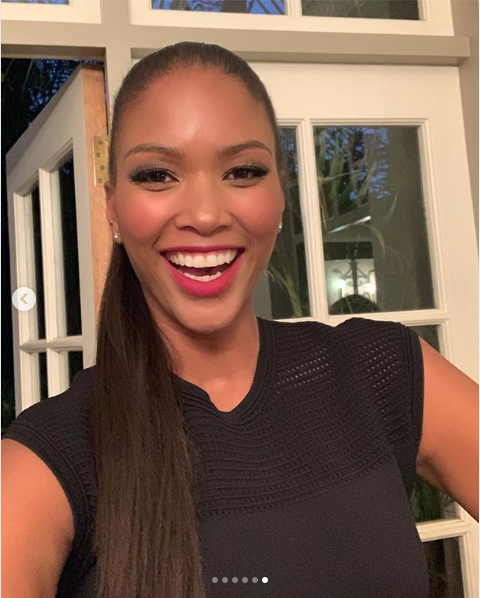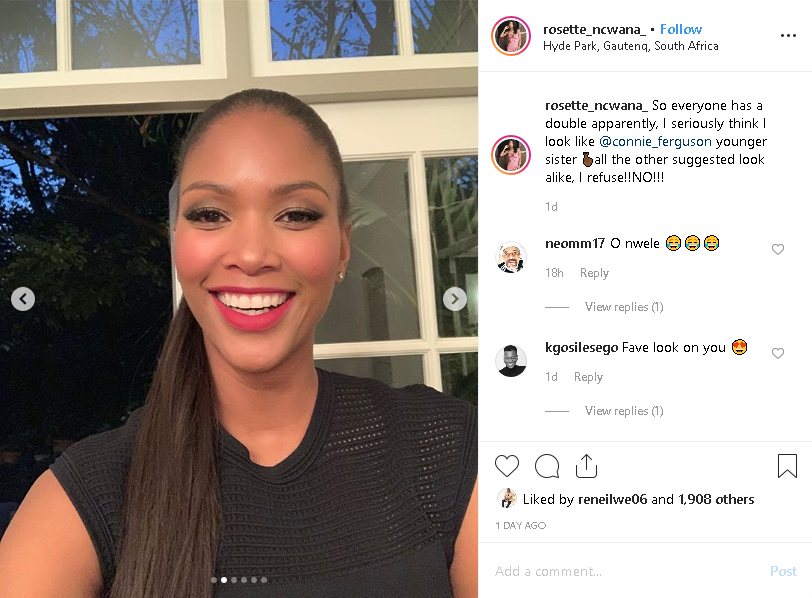 Thankfully, the feeling is mutual with Connie expressing in the comments how much she loves Rosette.