Celeb News
Local
SA Celebs Express Concern Over Family Members Who Are Health Care Workers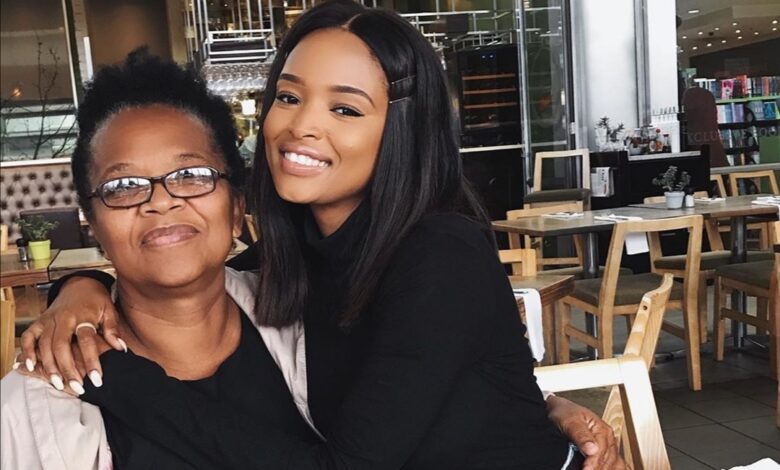 SA Celebs Express Concern Over Family Members Who Are Health Care Workers! As the lockdown approaches with the entire nation expected to stay indoors, it's a different story for health care workers who will be working throughout the lockdown.
Some of our local stars took to social media expressing their concerns about some of their family members who can't stay away because they work in health care.
"Today my thoughts and prayers go to all the service workers (nurses, doctors, policemen and women , cashiers etc) that have to risk their own lives to help save ours. I pray God's hand of protection over all of you . May His Wings cover you such that no ill will locate you. Thank you for all that you do for all of us. when they talk about the call of duty this is what they speak of. We appreciate you. • In this pic : my mom who's a nurse. Love and strength to you mama," Ayanda wrote.
"In all this I wish I were home with my darling mother , an ICU nurse . Please pray for her and all our doctors and nurses as they prepare for war," Masala tweeted.
Masasa's mother is an ICU nurse
Nandi Madida's sister is a doctor
Ayanda Thabethe's mother is a nurse