Celeb News
Local
Hungani Ndlovu Claps Back At Critics Questioning Him About Not Wearing His Wedding Ring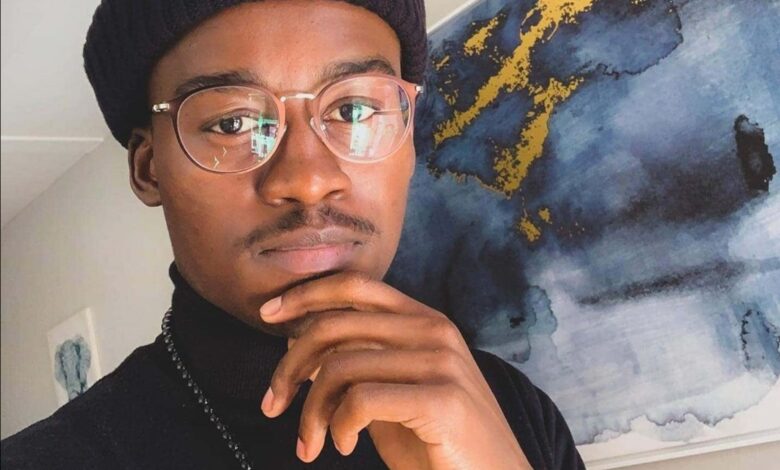 Hungani Ndlovu Claps Back At Critics Questioning Him About Not Wearing His Wedding Ring! Two weeks ago Hungani and Stephanie Ndlovu announced to the world that they were married.
They started off a YouTube channel where their fans have been following their marriage journey. But it seems not everyone is rooting for them, critics are also on the watch out for any sign of trouble in paradise for the happy newlyweds.
Hungani recently shared photos from his company workshop in which he is not wearing his wedding ring. One critic commented speculating that Hungani had already gotten rid of his wedding ring.
In response, the actor clapped back saying, "lol really… so I can't take it off. Tjo imagine. The marriage isn't the ring, It's far beyond that."