Celeb News
Local
SA Celebs Come To Lalla Hirayama's Defense After Jason Goliath Tried To Implicate Her In Her Ex's Rape Accusations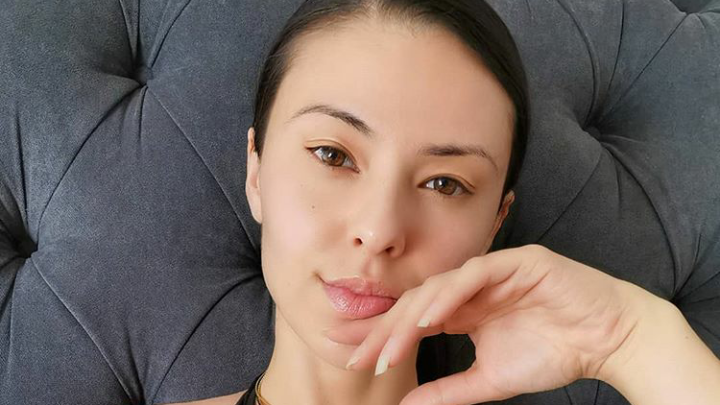 SA Celebs Come To Lalla Hirayama's Defense After Jason Goliath Tried To Implicate Her In Her Ex's Rape Accusations! We woke up Friday morning to Lalla statement on her abusive relationship with ex boyfriend Chris Nkosi.
Lalla was forced to come out with her story after comedian Jason Goliath called her out for having known that Lalla's ex had abused his now wife. After Lalla's statement went viral. A lot of female celebs came out in support of her and how she should not be held accountable for her ex boyfriend's actions.
From Dineo Moeketsi to Thando Thabethe and Bontle Modiselle, check out what these stars had to say about Jason Goliath's irresponsible tweet to Lalla.