Celeb News
SA Calls For Queen Sono To Return For Season 2 With New Petition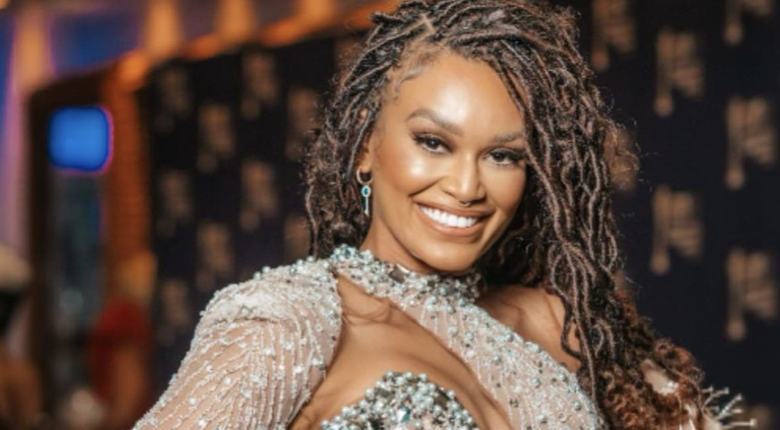 SA Calls For Queen Sono To Return For Season 2 With New Petition. Many productions unfortunately came to an end due to the financial strain that came with the lockdown, and Africa's first Netflix original series 'Queen Sono' was amongst those who didn't survive the heavy blow.
After the successful premiere of the mini series, the show did very well worldwide and got many people talking about the high quality production value but despite it all, the lockdown took its toll on the show.
It was then announced last year November that season two of 'Queen Sono' will not be proceeding and the fans didn't take the news very well. The masses have now created a petition on twitter to bring back the show and the number of signatures is growing my the minute.
Pearl Thusi Has since thanked the fans who have shown support as the petition has been gaining momentum on social media with over 150 signatures since yesterday Wednesday January 20th.
The actress is so overwhelmed by the gesture from her fans that she has vowed to follow back everyone who has shared the petition on social media.
"I'm actually going to follow everyone who shares this because this type of love is unbelievable" Pearl wrote.
In the meantime, the media personality and actress has now ventured into the music industry, having worked with the legendary producer Oskido on a song titled Unemali.
The song premiers today and Pearl has shocked the fans by showcasing her other talents and they are very impressed and it's without a doubt that Pearl has the Midas touch, as everything she touches turns to gold.
<