Uncategorized
Robert Marawa Reveals Whether He Will Be Marrying Soon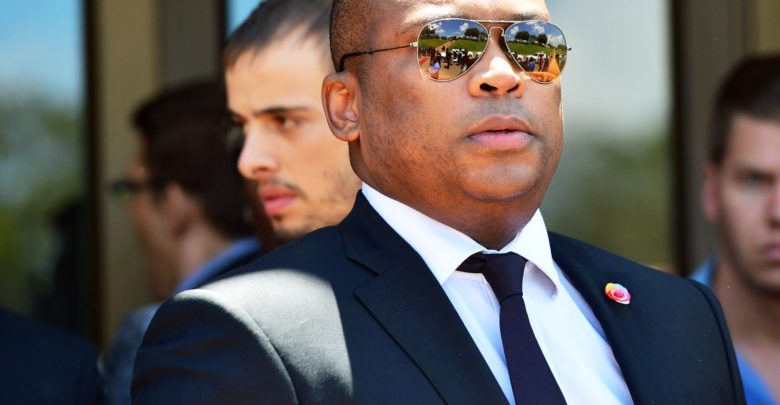 Robert Marawa Reveals Whether He Will Be Marrying Soon! The Sports anchor's career is currently at its best but we haven't had anything about his love life since splitting from ex fiance Pearl Thusi back in 2017.

In a recent interview with Sunday Times, Marawa shared his current thoughts on marriage and whether that's something he wants to focus on. It seems work might be the only commitment Robert is taking for now.
"I'm not exactly in the line of work that has a lot of consistency levels when it comes to successful marriages. I'm not using that as an excuse, I'm just saying that marriage, I think, could potentially be a wonderful thing if the two people who are together have the same view and vision around whatever. Maybe I've just focused a lot more on work. It would be a huge step." he said.