Celeb News
#RHODurban's Thobile Finally Wins Over Black Twitter After Reunion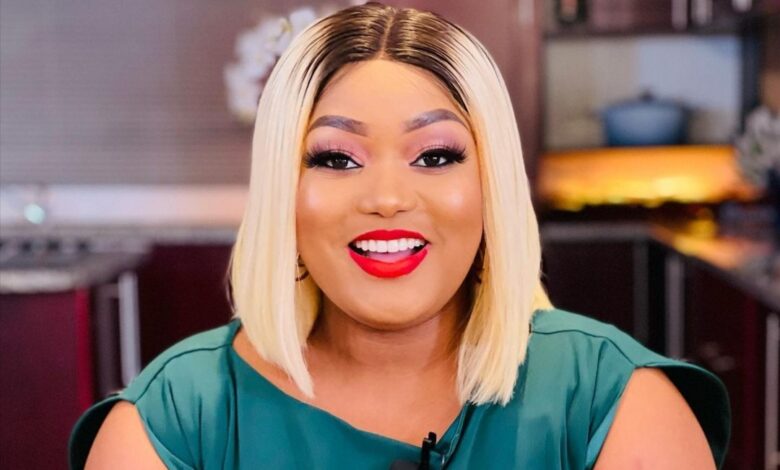 #RHODurban's Thobile Finally Wins Over Black Twitter After Reunion. The second episode of 'Real Housewives of Durban' season 2 reunion is out and so is the verdict from the show's fans on who brought the drama and made the show.
Whilst the season didn't start well for newcomer Thobile 'MaKhumalo' Mseleku whom some felt was boring, it has ended on an unexpected note from the critics following her impressive reunion take on LaConco. Fans of the show wanted Thobile to be removed from the show's third season should it return as they felt she wasn't bringing the housewife lifestyle and the drama to match the other ladies.
However, during the reunion, Thobile's remarks on her beef with LaConco gained her new fans and they now want her back on the next season. It seems MaKhumalo finally came out of her shell and gave people what they had been asking for the enitre season. Check out how Thobile finally won over her critics below.