Reason Says He Will Only Talk About Lootlove In A Song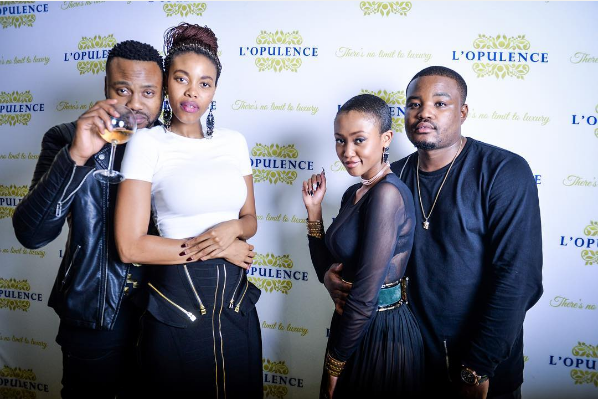 A few days after the only photo of Reason and his rumored new bae Lootlove surfaced, Reason says he will only talk about Lootlove in a song. Well, at least that's what we gathered from his response when asked to confirm or deny the rumors.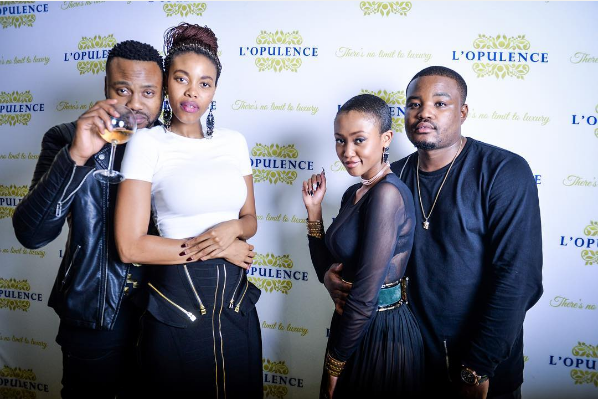 Reason who has in the past denied dating the former Live Amp presenter had a different response this time around. 'I'm still very concerned by these reports. I actually find any reports about my private life to be quite irrelevant", said the rapper.
Reson however left us hopeful and excited for his future songs because only then we might get to hear him talk about King Loot. "If I ever decide to announce who I'm dating I will do it in a song. That's the only place I'll talk about my private life", he said. In that case, get beck in the studio, Reason!
Reason separated from his wife last year and that's when the Lootlove dating rumors started making its rounds. About having his personal life on camera, the rapper says being on the Vuzu reality show, 'Rapper Dads' is one of his biggest regrets.