Celeb News
Local
Real Housewives Of Joburg's Lebo Gunguluza Shows Off Her Bikini Bod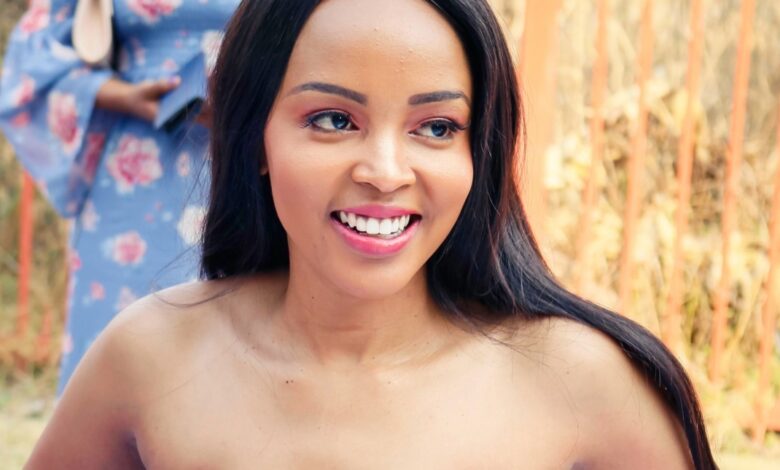 Real Housewives Of Joburg's Lebo Gunguluza Shows Off Her Bikini Bod! Throughout the second season of the hit reality show, Lebo stood out to the fans of the show as the true beauty.
Her booty made her trend a few Fridays when the show was on air and now that the season has ended, Lebo is still giving people the content they deserve via Instagram. Lebo attended the LQP event in Cape Town this past weekend and ended it off in a bikini on the beach.
The beauty posted hot photos of herself in a tiny two piece bikini showing off her famous curves. Check out the photos below.