Celeb News
Real Housewives Of Durban's Jojo Robinson Shows Off Her Brand New Car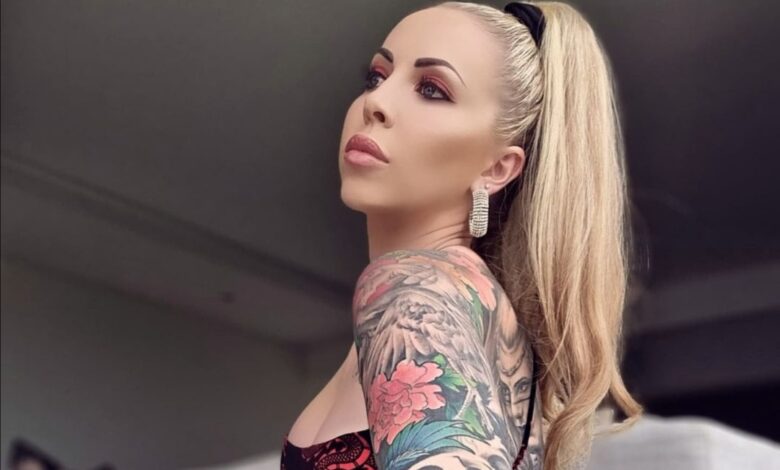 Real Housewives Of Durban's Jojo Robinson Shows Off Her Brand New Car. When the second season of Real Housewives of Durban premiered on Showmax, tattoo lover and housewife Jojo became an instant fan favorite because of her sass and tell it like it is attitude but that quickly changed the more episodes aired.
One place Jojo is still a favorite is with her husband, the reality star took to Instagram on Mother's Day revealing her husband had bought her a brand new car for Mother's Day. "Happy Mothers day to me, Thank you Boo bear I absolutely LOVE HER.. Everyone meet my newest baby , my brand new Range Rover, she is yet to be named, any suggestions?," Jojo announced.
"Happy Mother's Day to all our beautiful mommys out there.. you deserve only the best. I hope you all have a day filled with love and spoils. Ive clearly been a good mommy with this gift.🖤🖤🖤🖤🖤 here for it..," Jojo added sharing photos of her brand new Range Rover which costs nothing under R2 million.
Check out how this rich real housewife of Durban might be cruising into season 3 of the hit show should she or the show return.