Celeb News
Real Housewives Of Cape Town Is Coming! Meet The Housewives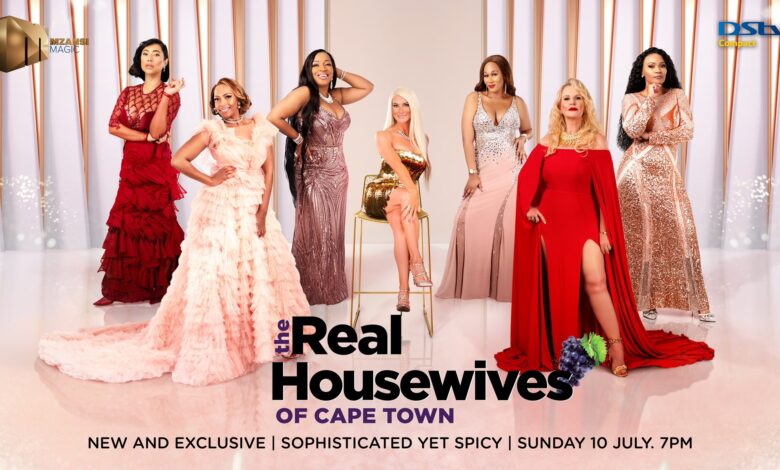 Season 1 of RHOCT premieres exclusively on Mzansi Magic on Sunday 10 July at 19h00. Fans of the hugely popular and award-winning NBCUniversal Format franchise The Real Housewives can look forward to the opulence, drama and new faces when the hotly awaited latest addition to the local series, The Real Housewives of Cape Town(RHOCT) premieres on Mzansi Magic on 10 July 2022.   
The Real Housewives of Cape Town marks the 17th international version of the franchise, and the 4th to be adapted in Africa. The franchise is distributed internationally by NBCUniversal Formats, which is part of Universal International Studios, a division of Universal Studio Group.
"We look forward to premiering this exciting new addition on Mzansi Magic, which will no doubt keep our audience hooked and will undoubtedly be of the premium quality our viewers have grown accustomed to," says Shirley Adonisi, Director of Local Entertainment Channels at M-Net.
She continues: "This may be a global franchise, but our spin on it is very much South African. The storylines explored on the show and the cast's lives are as authentic as they come. As a channel, keeping up with our viewers' tastes and preferences is important, and this is evidence of that."
Meet the cast that will keep you entertained every Sunday on Mzansi Magic.
Berveley Steyn (businesswoman who loves planes, yatchts, fast cars and luxurious lifestyle)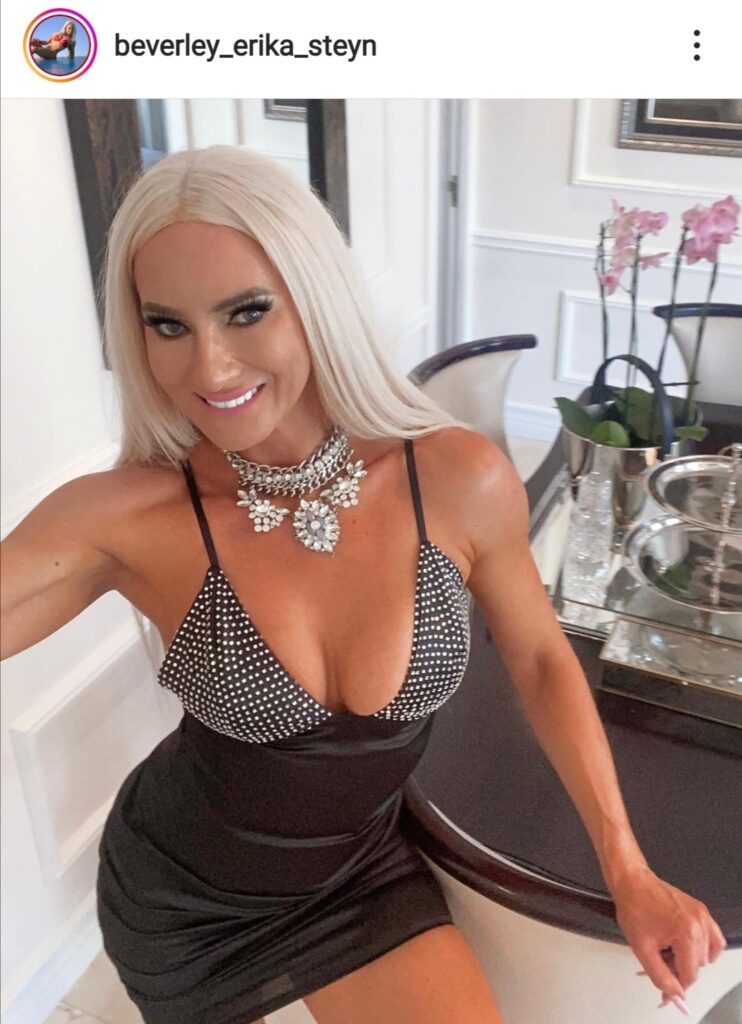 Rushda Moosajee (personal trainer and online coach)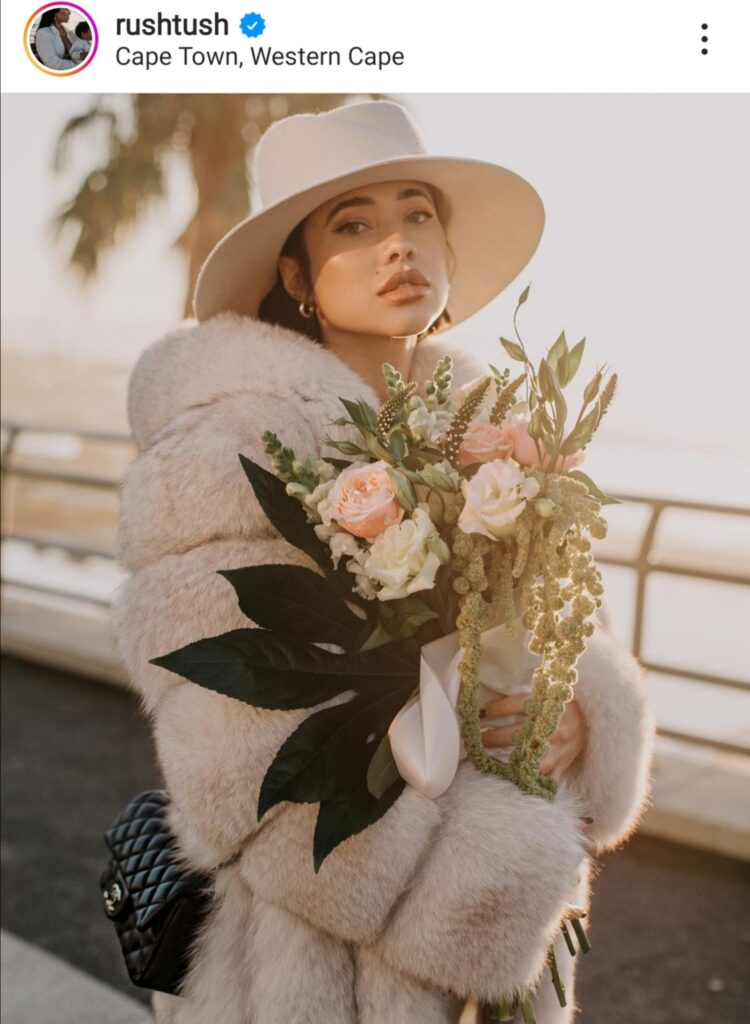 Loveline Abinokhauno (owns events company and a momfluencer)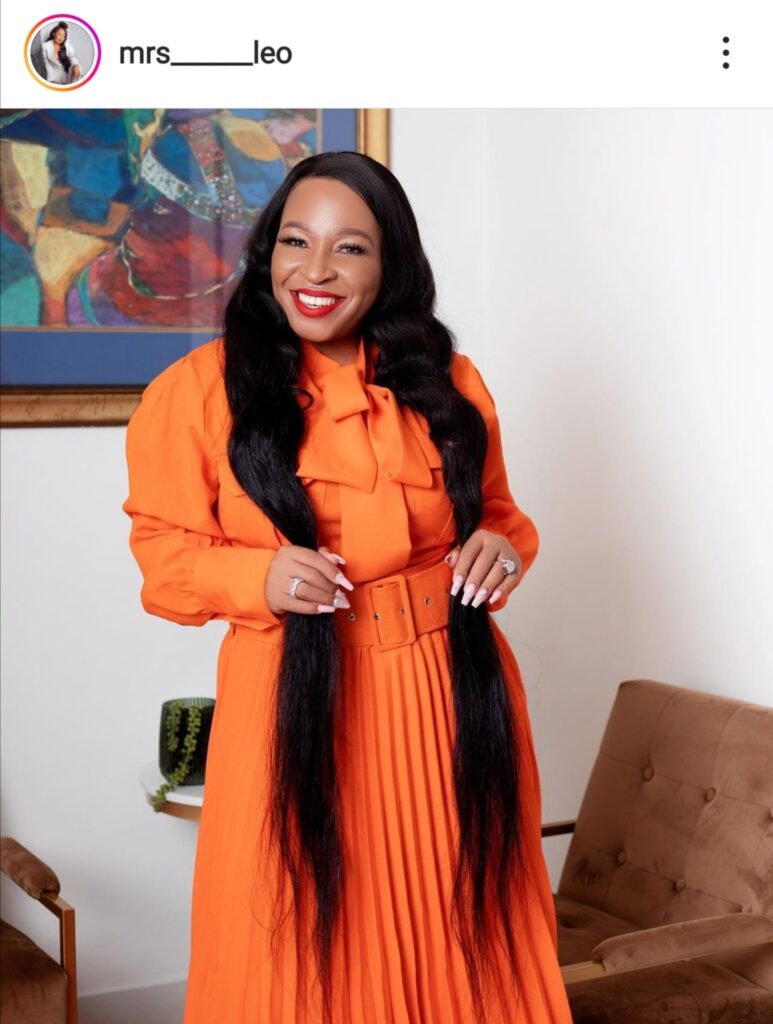 Thato Montse (Wine connoisseur and entrepreneur)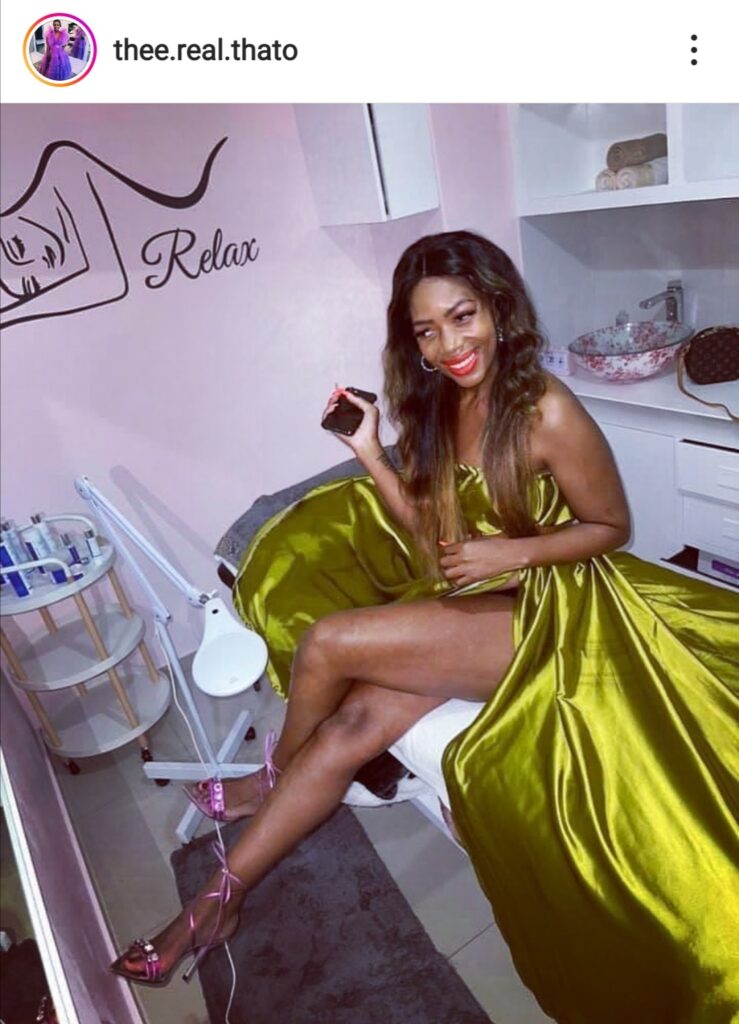 Camilla McDowell (Vintage car collector and humanitarian)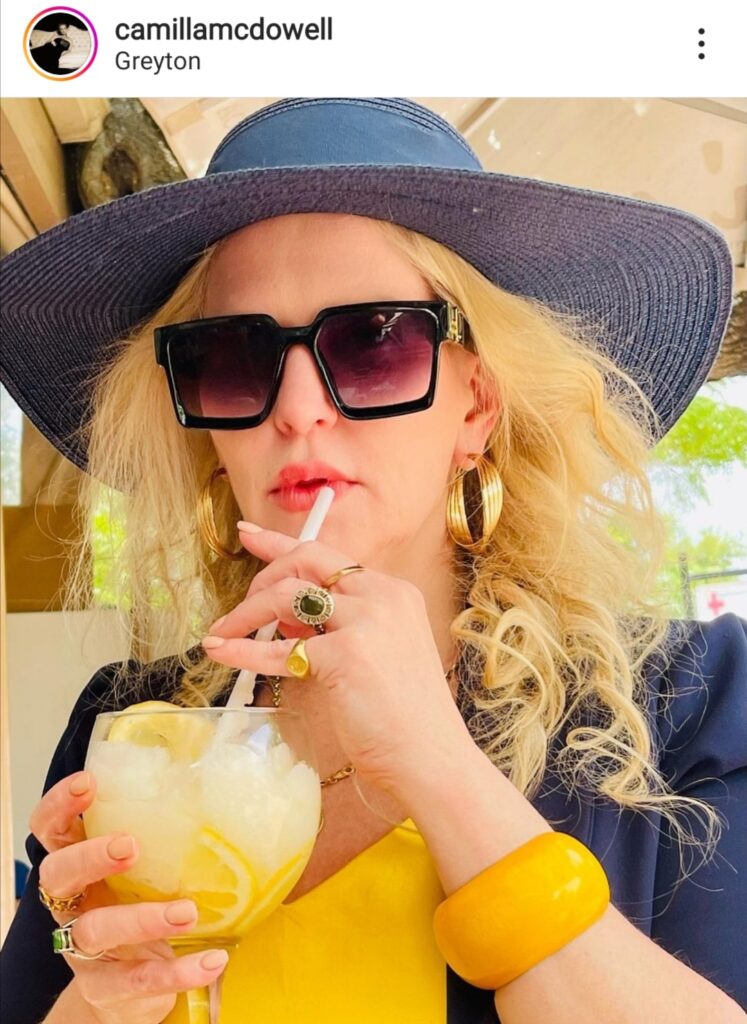 Kutazwa Gqirana (Hustler and lover of interior decor)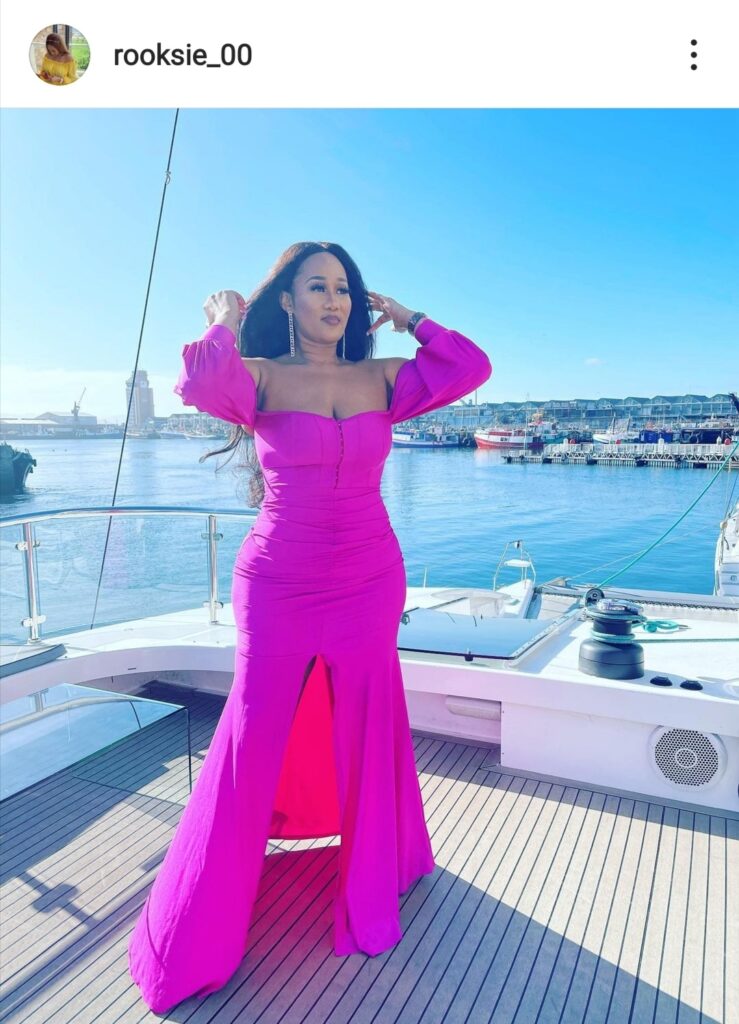 Lulwando Tukwayo (property entrepreneur and digital creator)