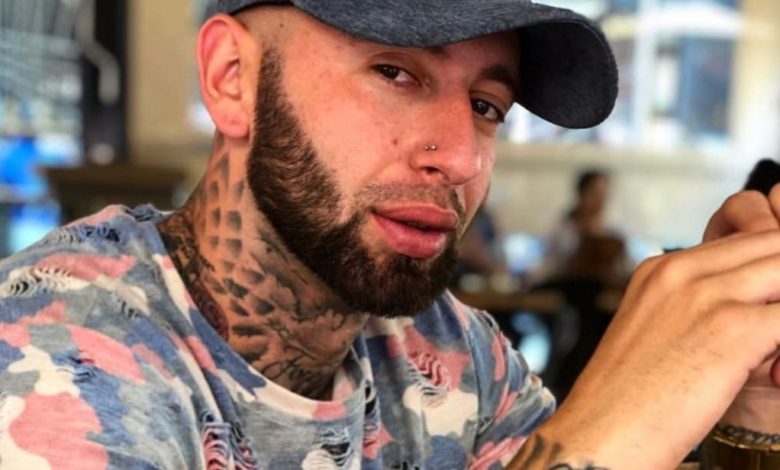 Rapper Chad da Don Flaunts New Girlfriend Following Split From Kelly Khumalo! It remains a question whether singer Kelly Khumalo and rapper Chad da Don really did get married and if those tattoos were real. What we know is we might never get the answers as the two are nolonger together.
Kelly and Chad uncouupled privately and neither of them publicly confirmed their split which was surprising to their fans considering how public they went with their hot, whirlwind romance. It seemed official when the deleted photos of each other on their respective social media platforms.
But if you have hope that the on again off again couple will rekindle their romance then we have news to break to you. Chad has officially moved on an has a new girlfriend he's already showing off on social media. Chad recently posted a photo on Instagram of himself with his new bae with the caption, "ride or die no matter what."
Meanwhile in the comments section Kelly Khumalo's fans are not pleased with Chad and threatening to unfollow him, he seems unbothered by the threats.