Celeb News
Local
Rapper Blaklez Shows Some Love To His Daughter's Mom Dineo Ranaka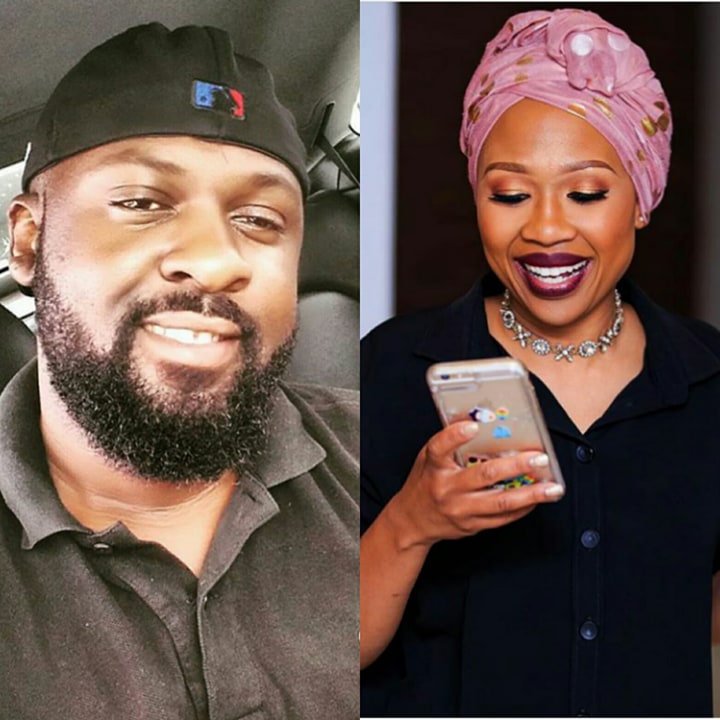 Rapper Blaklez Shows Some Love To His Daughter's Mom Dineo Ranaka! We don't know if it's maturity, realizations happening or celebs being celebs but we love the wave of positivity that going around especially between celebrity exes.

They had a bitter breakup in front of the world and no one would have predicted they would would be friendly towards each other but here we are.
Rapper Blaklez has been sending positive vibes towards his ex and mother of his daughter, media personality Dineo Ranaka since December last year, at least publicly.
In a post to celebrate Mother's Day, Blaklez shared a sweet message to his Dineo on twitter.
"Happy Mothers' Day, Superwoman. Where would any of us be without you? Thank you @dineoranaka," he captioned photos of Dineo with both her kids.
Happy Mothers' Day, Superwoman. Where would any of us be without you? Thank you @dineoranaka pic.twitter.com/1PGpM2YYzm

— Blaklez (@Blaklez) May 13, 2018