Pearl Modiadie Reportedly Calls Off Her Wedding Again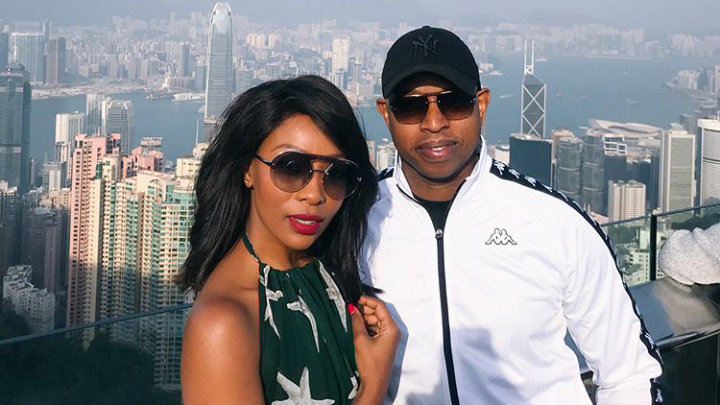 Pearl Modiadie Reportedly Calls Off Her Wedding Again! The media personality was set to wed in a traditional ceremony this past weekend to on again off again fiance Nkululeko Buthelezi but according to Sunday World, it didn't happen.

This comes after Pearl reportedly clashed with her fiance over silly issues in the build-up to their big day, according to a relative who spoke to the publication.
"I will not tell you what those silly clashes are because she would know I'm the source of your story. Although they had those kind of clashes in the past, she hoped they would not reoccur.
"She noted that if she continued with this wedding, she would have to divorce him after a few weeks, and this was going to dent her brand. She felt it would rather be better if she calls it off," the unnamed relative said.
Pearl reportedly was contemplating calling it quits for good this time as they have different priorities. "She always walked on eggs shells around him and this resulted in her bottling up the issues."
Modiadie was said to not be happy with Nkululeko's family wanting things to be done their way, whereas her family also wanted things done their way.
"It was a clash of cultural beliefs on how this wedding should be conducted and that too made things worse," the relative added.
Pearl and her fiance have not broken up and are still living together.
When asked for a comment, Pearl's fiance said: "Yes, the traditional wedding has been postponed to a future date as per both families' agreement. We are together at a family funeral as we speak."