Radio Bad Boy Phat Joe Pulled Off Air Over Down Sydrome Comment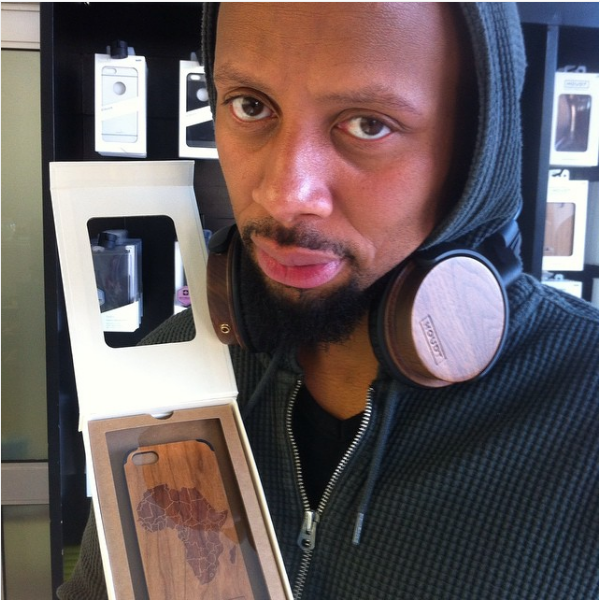 Trouble seem to follows Phat Joe everywhere he goes. We're not sure if this means Metro FM was not the problem since the seasoned radio DJ has found himself in hot water again at his new radio station, East Coast Radio. Radio bad boy Phat Joe pulled off air over Down Sydrome comment.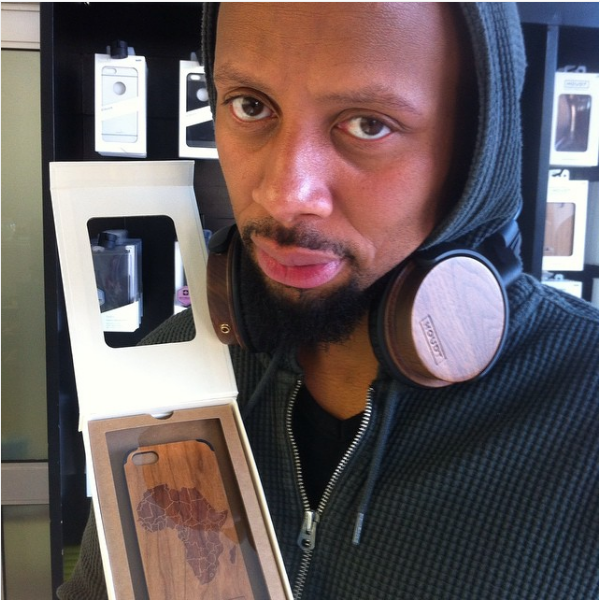 The KZN radio station took Phat Joe off the air for the remainder of the week after he made ignorant comments on air citing feeling "Down Syndromish" as the reason why he kept on making the same mistake on air.
East Coast Radio put out the following statement on their Facebook page. "As a well-known and well-loved KZN brand' we will always endeavour to protect the interests of our listeners. We disagree with the comments that Phat Joe has made over the past few days and have decided to take him off air' for the duration of this week. We will provide a further update as soon as we are in a position to do so."