Celeb News
Local
Pregnant Former Uzalo Actress Sphelele Mzimela Reveals She's Expecting Twins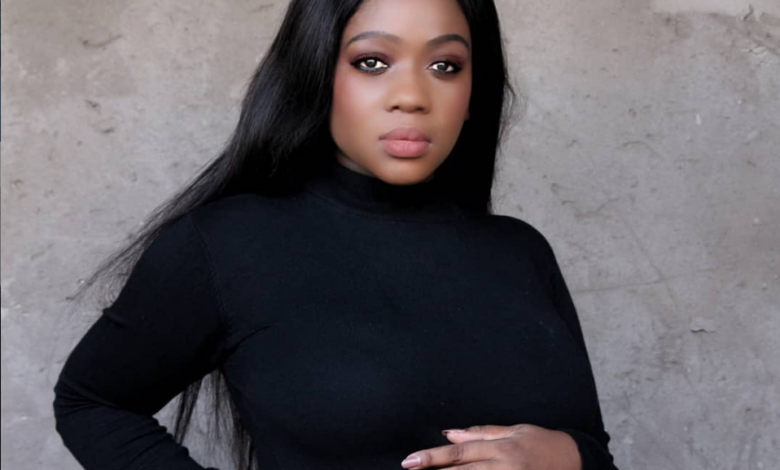 Pregnant Former Uzalo Actress Sphelele Mzimela Reveals She's Expecting Twins. Actress Sphelele Mzimela has revealed that news of her expectancy and in a recent interview with a local magazine, Mzimela shared that she is carrying not one but two buns in her oven.
Sphelele recently spoke to Move Magazine about her pregnancy which came as an exciting surprise as she had been battling to conceive in the past.
The Isibaya actress revealed the news in an Instagram post where she expressed that her grandmother was the one who revealed the news of her carrying twins which she still can't believe.
"My grandmother (my mother's mother) whom I haven't seen since I was 8 came to visit us a few weeks ago. She revealed to me that twins actually run in our family. The father of my children, his mother is a twin" The actress said.
She further claims that she now know's why she hadn't been able to conceive in the past as it wasn't her time.
" I get that it might not have been that I was unable to conceive the stars were just not aligned.I have never been happier but carrying twins is wild" Mzimela wrote.
Congratulations to the mommy to be.
By Sinakho Mandla