Celeb News
Local
Dj Fresh Throws Shade At Metro FM On Anniversary He Was Fired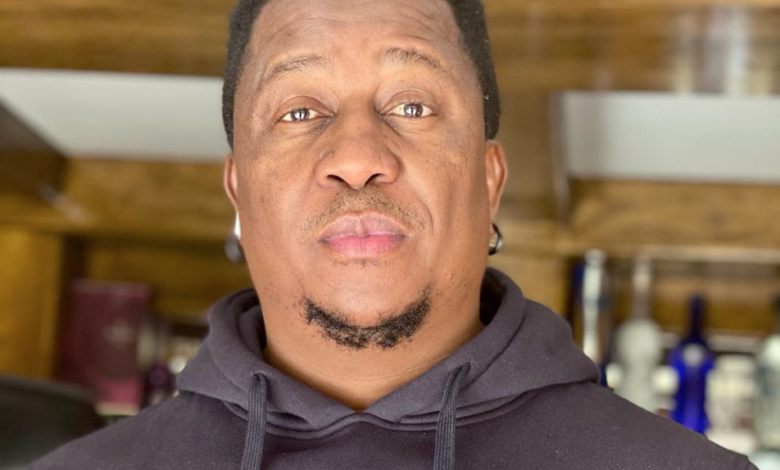 Dj Fresh Throws Shade At Metro FM On Anniversary He Was Fired. Everyone has a little bit of pettiness in them and the 'Big Dawg' wasn't afraid to show it when he threw a little shade at his former employers.
Today marks the anniversary when the SABC released an official statement confirming the termination of DJ Fresh on account of unsuccessful engagement and his use of offensive language.
Fresh took the time to commemorate the day and sent his regards via social media to the SABC.
"Happy Anniversary @METROFMSA!!!" Fresh said.
The radio veteran received a mixed bag of reactions with some saying that he is too good for portraying such behavior but others could help but entertain themselves on account of the DJ's low key banter with the station.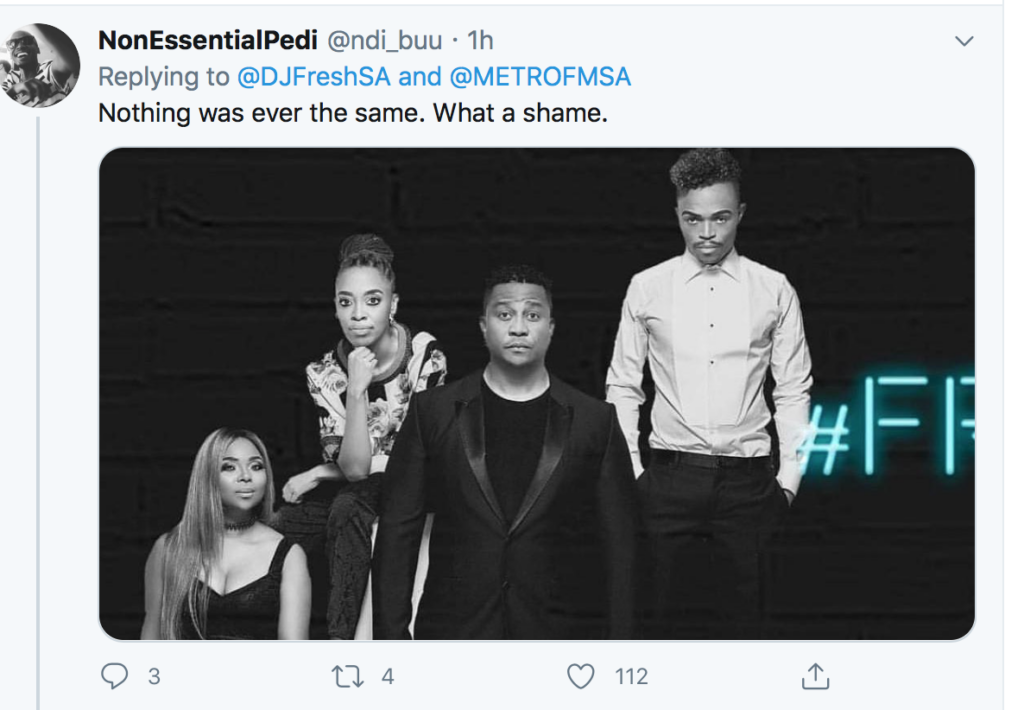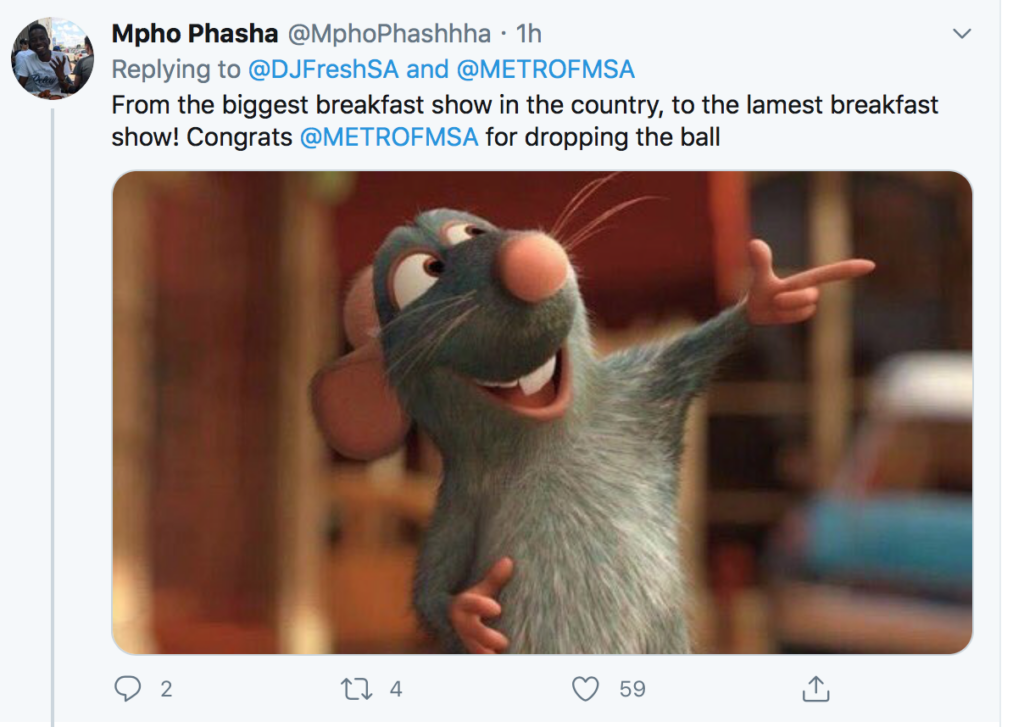 By Sinakho Mandla