Celeb News
Pics! Sphelele Makunga Shares Wedding Pictures In Celebration Of Her 3 Year Anniversary With Itumeleng Khune
Pics! Sphelele Makunga Shares Wedding Pictures In Celebration Of Her 3 Year Anniversary With Itumeleng Khune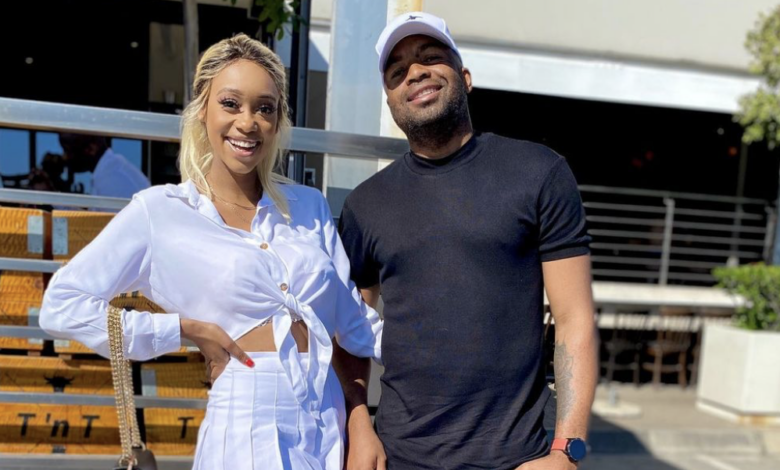 Soccer star Itumeleng Khune and his wife Sphelele Makunga are still going strong which is evident in their vlogs often posted on instagram despite what people have said about them, and now the love birds are celebrating three wonderful years of wedding bliss.
Sphelele celebrated the special day on Instagram by wishing her hubby a happy third anniversary and shared a few photos from the day of their lobola day, expressing that they have knocked out the first couple of years together and still have a life time to go.
"3 years of loving each other down, Forever to go…Happy Anniversary my love" she wrote.
It wasn't too long ago that the pair's relationship was dragged on social media, with trolls saying the marriage wouldn't last very long however, they have exceeded the expectations of many and are amazing parents to their adorable little princess.